Subscribe to my channel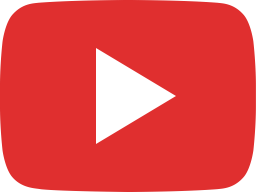 youtube api and video box playlis channel test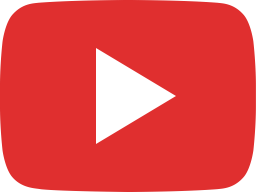 Google api and youtube app test video 10 seconds

Featured Posts – 9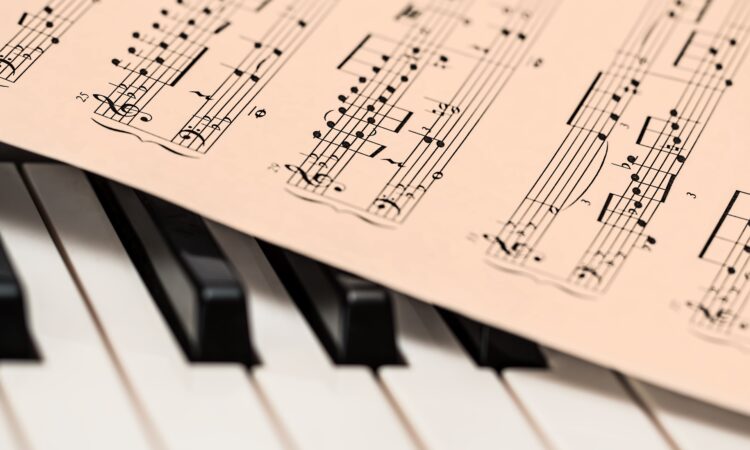 Name WebsiteIntroductionazlyrics.com azlyrics.com This is a lyrics website. It has a huge capacity for lyrics. Users can seek lyrics of songs they want here, or upload lyrics that are not available on...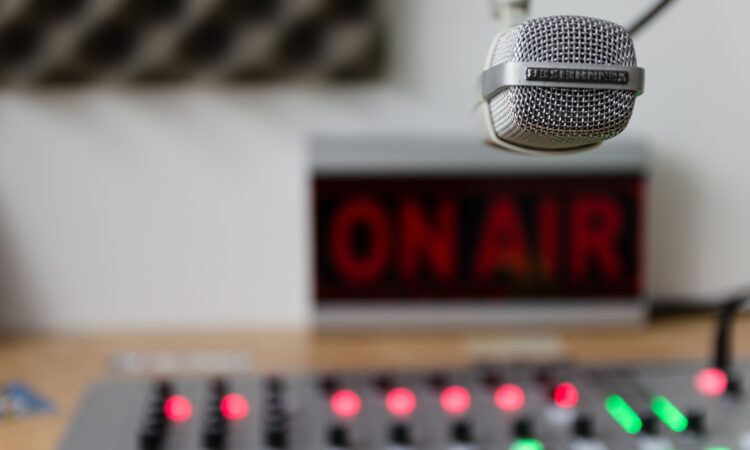 Name WebsiteIntroductionspotify.com spotify.com Spotify: Free Music Online Player is a free music online player that provides 8 million songs on demand for free. Legalize the P2P technology and get the commercial balance...
Featured Posts – 13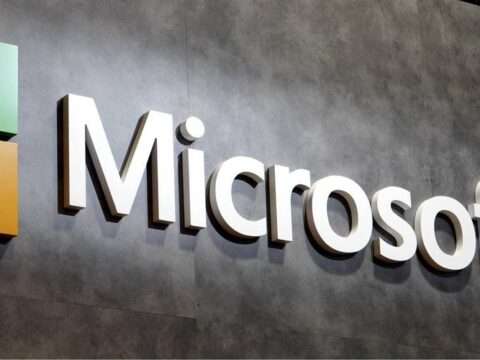 Microsoft's artificial intelligence-related departments include: Microsoft AI and Research Group:...