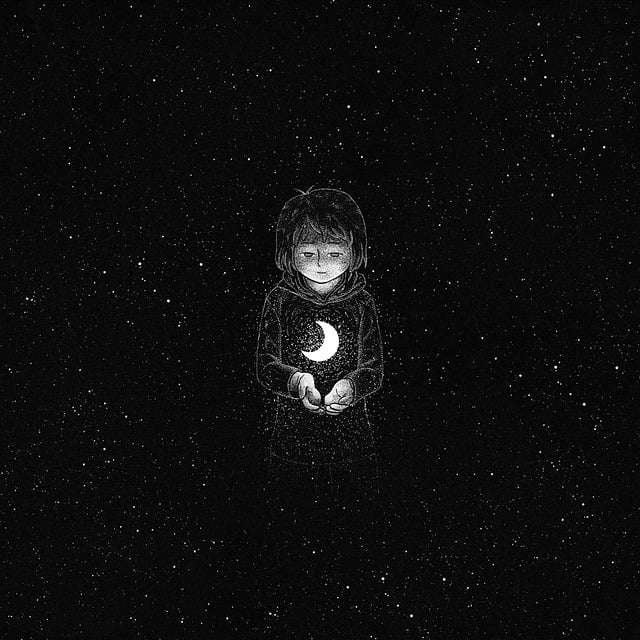 Here are some of the most famous and well-known animation design companies in Japan:
1. Studio Ghibli – Creators of classics like Spirited Away, Princess Mononoke, and My Neighbor Totoro.
2. Toei Animation – Known for long-running anime like Dragon Ball, One Piece, and Sailor Moon.
3. Kyoto Animation – High-quality animation in shows like Violet Evergarden, Clannad, K-On!
4. Madhouse – Critically acclaimed anime like Death Note, No Game No Life, and One Punch Man.
5. Bones – Fast-paced action anime like My Hero Academia, Fullmetal Alchemist.
6. Production I.G – Slick sci-fi anime like Ghost in the Shell, Psycho-Pass.
7. Sunrise – Renowned for mecha anime including Gundam, and Cowboy Bebop.
8. J.C.Staff – Diverse portfolio including Toradora!, Azumanga Daioh, Food Wars.
9. Gainax – Influential works like Neon Genesis Evangelion, Gurren Lagann.
10. Tatsunoko Production – Pioneering studio behind classics like Speed Racer.
11. A-1 Pictures – Diverse works like Sword Art Online, Your Lie in April, Erased.
12. Satelight – Notable for mecha and sci-fi anime, including Log Horizon.
13. Manglobe – Known for Samurai Champloo, The World Only God Knows.
14. Brain's Base – Recognized for Baccano!, Durarara!!, Natsume's Book of Friends.
15. Shaft – Unique visual styles in the Monogatari series, Madoka Magica.
16. notable – High-quality digital animation in Demon Slayer, Fate series.
17. WIT Studio – Acclaimed for Attack on Titan, Vinland Saga, Ranking of Kings.
18. White Fox – Re: Zero, Steins; Gate, Goblin Slayer.
19. David Production – JoJo's Bizarre Adventure, Cells at Work.
20. Liden Films – Laid-back Camp, The Orbital Children.
21. Doga Kobo – Cute slice-of-life anime like New Game!
22. MAPPA – Prominent recent hits like Jujutsu Kaisen, Chainsaw Man.
23. Sanzigen – Specializes in CGI and mecha anime.
24. Kamikaze Douga – JoJo's Bizarre Adventure openings, Batman Ninja.
25. CoMix Wave Films – Collaborated on many Makoto Shinkai films.
26. P.A. Works – Beautiful background art in shows like Shirobako, Angel Beats!
27. Artland – Now defunct after shows like Mushishi, Katekyo Hitman Reborn!
28. TMS Entertainment – A pioneer is known for classics like Lupin III, and Detective Conan.
29. Nippon Animation – World Masterpiece Theater series, classic children's anime.
30. Telecom Animation Film – Lupin III films, various Ghibli collaborations.