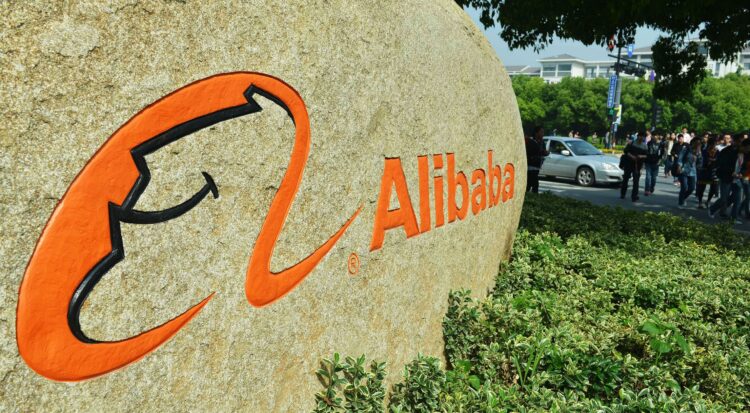 1. After three years of open service, Alibaba's intelligent interaction system AliGenie has accessed 460 million terminals, serving 400 million home users and 1,000 IoT platforms. AliGenie enables AI experience through Tmall Genie, consumer electronics, intelligent vehicles, customized homes, etc.
2. AliGenie has over 8 billion interactions per month. By continuously optimizing perception, conversation and scenario recommendation capabilities, active intelligent services such as knowledge Q&A, emotional interaction and personalized recommendations account for 70% of the total. AliGenie also supports real-time spatial interaction.
3. AliGenie will build an intelligent development interface platform, allowing developers to access AliGenie's intelligence, connectivity and content capabilities in different ways, from small to large scale applications. Every year, hundreds of new devices cooperate with Tmall Genie for design and marketing.
4. After rapid early development, there are now many "pseudo-intelligent" products. "True intelligence" should create opportunities in subdivisions, provide consumers with transformative experiences, achieve efficient and flexible integration, and enhance industry chain competitiveness. Alibaba will increase technical support for global and full-scenario customers.
5. Alibaba suggests paying attention to large model technology. Large model cloud collaboration is very suitable for the characteristics of limited data and discrete scenarios in the AIoT field. Large models are a key breakthrough in artificial intelligence in 5-10 years and a milestone in the development of general artificial intelligence.
6. In the past four years, Alibaba's annual R&D and technology investment has exceeded 100 billion yuan, with artificial intelligence as an important direction. Alibaba already has businesses such as Alibaba Cloud Intelligence, Damo Academy, and Kuak.
In summary, Alibaba's AliGenie intelligent interaction system covers a large number of Chinese families and terminals, providing consumers with AI experience. Alibaba is also accelerating the construction of intelligent infrastructure and technological innovation, especially in large models. Alibaba believes that with technological progress, "true intelligence" will drive the development of subdivisions and industrial upgrading. Alibaba hopes to provide global customers with intelligent technology and content support through AliGenie.