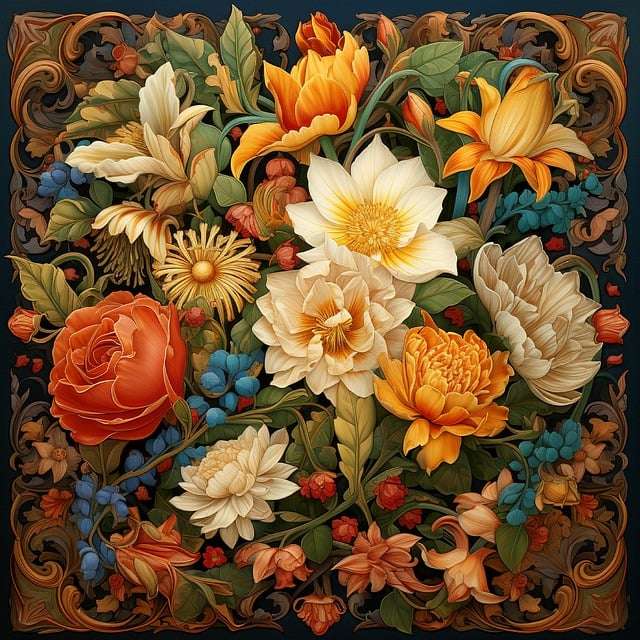 Some of the most popular graphic design software tools nowadays are:
– Adobe Photoshop – The industry standard for raster image editing and manipulation. Very full-featured but can be expensive.
– Adobe Illustrator – Leading vector graphics editor, great for logo design, typography, and vector art. Also by Adobe.
– CorelDRAW – A vector graphics editor comparable to Illustrator, more affordable. Full of design tools.
– Affinity Designer – A rising star in graphic design as a more affordable alternative to Illustrator with great illustration tools.
– Canva – An online graphic design platform with a simple interface and template-based design. Free and paid tiers. Very user-friendly.
– GIMP – A free, open-source raster graphics editor. Comparable to Photoshop in features but has a steep learning curve.
– Inkscape – A free, open-source vector graphics program similar to Illustrator. Capable but less polished.
– Sketch – A popular tool for UI and UX design. Streamlined for web/mobile design rather than print.
– Figma – A collaborative UI/UX design program for interface and app design. Works in the browser.
– Gravit Designer – A free full-featured vector graphic design program that works on multiple platforms.
Many designers use a combination of these programs depending on their needs. But Photoshop remains the most ubiquitous and versatile graphic design software for image creation, editing, and compositing.