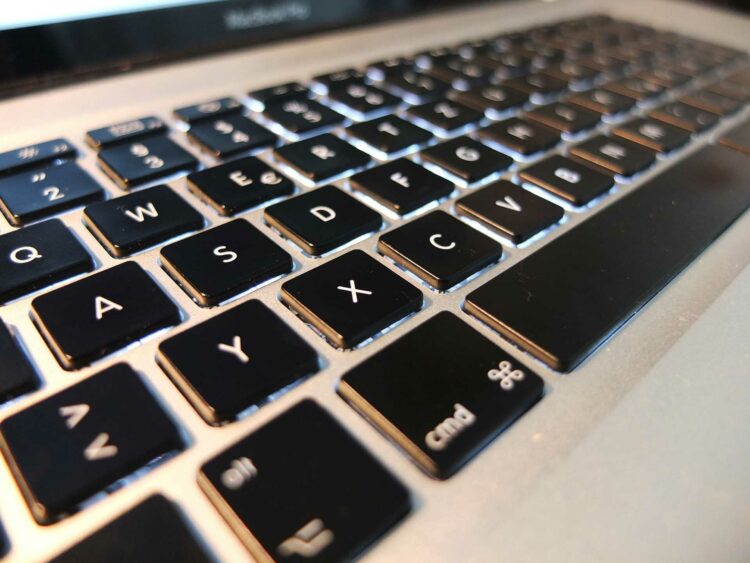 Name
Website
Relationships
Introduction
Zimbabwe government website
http://www.gta.gov.zw/
Zimbabwean
Zimbabwe government website, website language is English, and content includes country profile, government agencies profile, public services, business opportunities, news, archives, etc. The Republic of Zimbabwe, or Zimbabwe for short, is located in southeastern Africa, with Harare as its capital and seat of government, and English as its official language. Zimbabwe has a presidential cabinet system, with the president as head of state and commander-in-chief of the armed forces.
Translated with www.DeepL.com/Translator (free version)
Joy FM
http://joyfm.co.zm/
Zimbabwean
Joy FM is one of the largest portals in Zimbabwe, providing all kinds of information including news, current affairs columns, leisure and entertainment, climate and environment, travel advice, etc. The website language is English.
Zambezi Safari and Travel Company
http://www.zambezi.com/
Zimbabwean
Zambezi Safari and Travel Company is a professional travel agency covering all the major tourist routes in Zimbabwe, providing tourists with a comprehensive travel service including food, accommodation, and transportation
Zimbabwe Music Video
http://www.musicvideos.the-real-africa.com/zimbabwe/
Zimbabwean
This website publishes music videos about Zimbabwe. The website compiles the most popular music in Zimbabwe at the moment according to different artists, and the website also has an online store, as well as links to the official websites of some artists and myspace links, etc. The site is in English.
Zimbabwe Tourism Authority
http://www.zimbabwetourism.net
Zimbabwean
This website is the official website of the Zimbabwe Tourism Authority (ZTA), which mainly provides useful tourism information such as Zimbabwe tourism overview, tourism programs, destination introduction, history and culture, local customs, accommodation, and transportation information. The website is available in 14 languages for the convenience of visitors from all over the world.
The Herald
http://www.herald.co.zw
Zimbabwean
The Herald is Zimbabwe's largest and most influential daily newspaper, affiliated with the government, founded in 1891 as a weekly handwritten newspaper, headquartered in the capital Harare, providing content including news, features, arts, sports, and business, targeting a mass audience.
Zimbabwean news website
http://www.newzimbabwe.com
Zimbabwean
Zimbabwean news website.
Google search engine Zimbabwe site
http://www.google.co.zw/
Zimbabwean
Google search engine Zimbabwe site, web, image, news search, support personalized search, and local search, provide forum, mailbox, calendar service, and desktop search tool.
The Sunday Mail
http://www.sundaymail.co.zw
Zimbabwean
Zimbabwe Sunday Mail (The Sunday Mail) website.
ZimEye
https://www.zimeye.net
Zimbabwean
Zimbabwean news website from Zimbabwe and around the world.
Bulawayo24
https://bulawayo24.com
Zimbabwean
Breaking news from Bulawayo, Zimbabwe, and the latest news happening around the world.
Zimbabwean News
https://www.newsday.co.zw
Zimbabwean
Zimbabwean News.
Nehanda Radio
https://nehandaradio.com
Zimbabwean
Nehanda Radio is a radio station in Zimbabwe that provides news running continuously 24 hours a day on its website and during broadcasts.