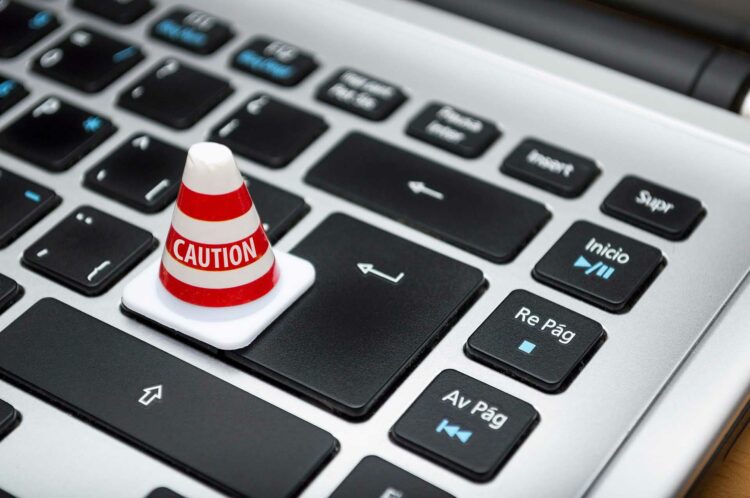 Name
Website
Relationships
Introduction
Botswana government website
http://www.gov.bw/
Botswana
Botswana government website, the website language is English, the content includes the country, government and government department function introduction, public service, government affairs news, related links, etc.
The Daily News
http://www.dailynews.gov.bw/
Botswana
The Daily News is an official daily newspaper published by the government of Botswana, issued in both English and Tswana, with a daily circulation of 50,000 copies according to 2002 statistics. The official website of the newspaper includes sections on politics, sports, arts and culture, business, parliament, topical commentary, etc. In addition, the front page has headlines that are very impressive.
Translated with www.DeepL.com/Translator (free version)
Botswana Tourism Board
http://botswanatourism.eu/
Botswana
The official website of Botswana Tourism Authority provides information on tourist attractions, travel and other related information.
Allafrica
https://www.allafrica.com/
Botswana
Allafrica is one of the largest portals in Botswana offering all kinds of news, sports, email, search services, appeals, emphasis on health hygiene and HIV prevention and treatment, the website language is English.
Botswana Reporter
http://www.mmegi.bw/
Botswana
The online version of Botswana's English-language national newspaper, established in 1984 and the only independently circulated daily newspaper since 2006. The website covers news, business, features, analysis, pictorials, opinion, culture and arts, sports, etc. from Botswana and abroad and the language of the website is English.
KER & DOWNEY BOTSWANA
http://www.kerdowneybotswana.com/
Botswana
Ker & Downey Botswana is a professional travel agency in Botswana, dedicated to providing high quality travel services and adventure travel experiences for tourists, while also paying great attention to environmental protection in Botswana and caring for the country's beautiful natural beauty.
BIGFOOT TOURS
http://www.bigfoottours.co.bw/
Botswana
Bigfoot Tours has been in the safari tourism industry in the African country of Botswana for over 20 years and has a wealth of experience.