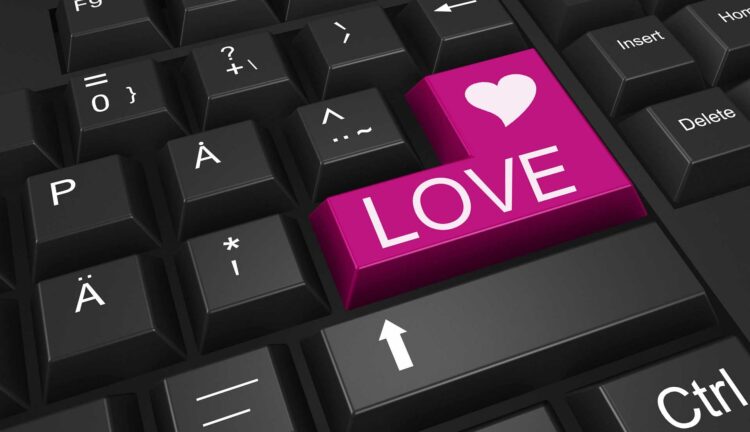 Name
Website
Relationships
Introduction
Rwandan government website
http://www.gov.rw/
Rwandan
Website of the Government of Rwanda in the English language, with country profile, government institutions, news, related links, etc. The Republic of Rwanda, or Rwanda for short, is located on the southern side of the equator in east-central Africa, with its capital and seat of government in Kigali, and its official languages are French, English and Rwandan. Rwanda is a member of the Commonwealth of Nations and has a semi-presidential system, with the President as head of state and supreme commander of the armed forces and the Prime Minister as head of government.
Rwanda online guide
http://www.rwanda-online.org/
Rwandan
Rwanda Online Guide is an overview guide in Rwanda, useful for people coming to Rwanda to visit and see gorillas, national parks, and other attractions. There is also more detailed information on tour companies, hotels, flights, car rentals, restaurants, and much more.
The New Age
http://newtimes.co.rw/
Rwandan
Founded in 1995, The New Age is one of the most prominent English-language newspapers in Rwanda, and its most distinctive feature is its often upbeat take on events in the country. The newspaper is published every Monday to Saturday in the Rwandan capital, Kigali, while its sister paper, The Sunday, is published on Sundays.
Rwandan music videos
http://www.africatv24.com
/music_video/rwanda
Rwandan
This website mainly publishes music videos of the most popular Rwandan artists in the country and users can search and watch music videos according to their favorite musicians. The site also has a list of the most popular music videos. The site is in English.
Access Rwanda Safaris
http://www.access-rwanda-safaris.com/
Rwandan
Access Rwanda Safaris is a local Rwandan travel service company with a long history of experience in the travel industry, offering professional services such as transport and guided tours in Rwanda. The company's main activities include Gorillas Mountain Tours, Gorillas Basin Tours, Gorillas Mountain Golf, Rwanda Local Tours, Cultural Tours, Rwanda Adventure Tours, and many more.
Rwanda Development Portal
http://www.rwandagateway.org
Rwandan
News and information about Rwanda and a wide range of development topics. Includes projects, online services, and international partners.
Google Rwanda search engine, search Rwanda websites
http://www.google.rw
Rwandan
Google Rwanda search engine, search Rwanda websites.
IGIHE
http://www.igihe.com
Rwandan
IGIHE is the largest and most influential online media in Rwanda.
UMUSEKE
http://umuseke.com
Rwandan
Rwandan news site with all kinds of news including national news, international news, entertainment, sports, economy, health, and other news.