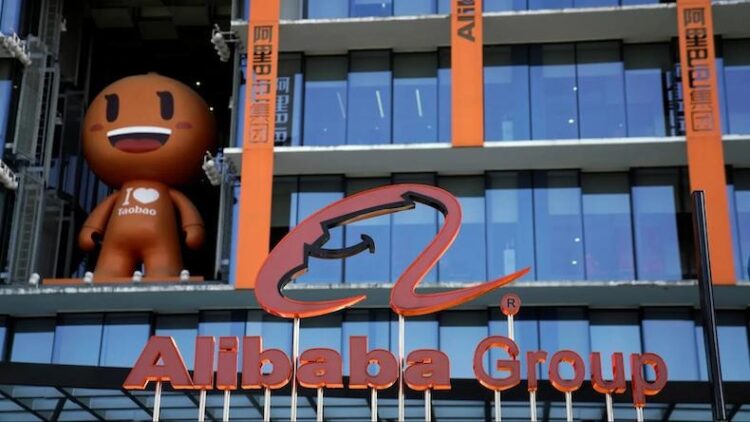 Alibaba is accelerating the layout of the national brand innovation strategy to help more high-quality domestic brands grow. Through measures such as reshaping brand image, cultivating brand culture, and strengthening brand marketing, Alibaba is committed to making more Chinese brands become the next "Li Ning" and "Anta".
Alibaba's brand support platform business has hosted more than 1,400 domestic brands, of which over 200 have annual sales of over RMB 1 billion. In the future, Alibaba will continue to increase the introduction of national innovative brands. On the one hand, Alibaba believes that domestic brands belong to the "blue ocean" and have broad room for development. On the other hand, domestic brands also have a better understanding of Chinese consumers and are closer to the needs of the domestic market, which will help Alibaba implement its consumption upgrading strategy.
Alibaba will also vigorously cultivate brand culture. Alibaba has observed that in the new consumption era, cultural identity is becoming more and more important. Therefore, Alibaba not only reshapes the brand image but also is committed to creating the essence of the brand and the collective memory of the brand. Through new media such as live streaming and short videos, Alibaba helps brands spread brand stories and cultural connotations to strengthen consumers' cognition and emotional identity with brands.
At the same time, Alibaba is also strengthening the training and operation services of brand marketing skills. Alibaba's experience has found that many domestic brands are not very mature in marketing, channels, operations, and other aspects, which restricts the further development of the brand. Therefore, Alibaba has launched a series of brand services, including brand marketing practice courses and operation strategy and tools courses, to help brands improve their marketing planning and channel data operation capabilities.
In summary, Alibaba's national brand innovation strategy has a long-term vision. By introducing brands, cultivating brand culture, and providing brand marketing services, Alibaba is committed to stimulating brand potential and helping more high-quality domestic brands go to the international stage. It is believed that with the joint efforts of Alibaba, Chinese brands will show greater charm and achieve higher quality development.