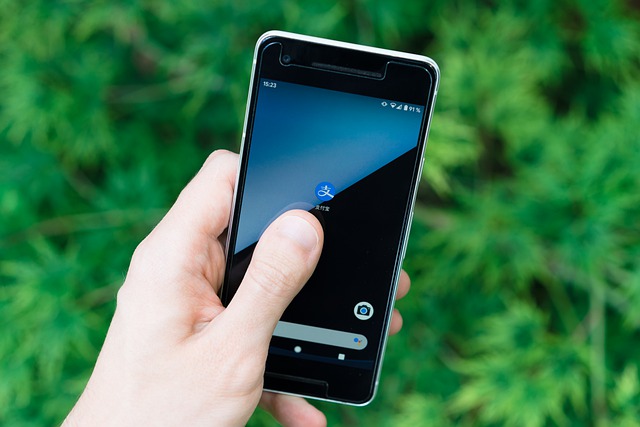 After Ma Yun retired, where did he go and what is his status now?
He is rarely seen on TV or on Internet news, and it seems to be hidden. As deficient of Asia one quoted, the 57-year-old ma Yun was originally in Europe, specifically in the Netherlands. Tahun was also found in Spain and the Netherlands.
Recently, Ma Yun went to a university famous for agricultural research in the Netherlands. Ma Yun is indeed actively learning agricultural technology. It can be seen that Ma Yun is just physically healthy, but the difference is that his hair is beginning to turn a lot whiter, unlike before. He is also a little fat.
It is reported that Ma Yun visited the greenhouse on the campus, which is also the Dutch plant ecological center. Ma Yun hopes to acquire knowledge in agriculture, fisheries, and animal husbandry. A university statement said: "Ma Yun has devoted all his time and efforts to agriculture and food sustainability, including that in the Gobi desert." It is mentioned that Ma Yun wants to make agriculture better for young people.
In the future, he will continue to visit the campus to explore the possibility of cooperation. Ma Yun's new mission seems to be to help China's rural education and farmers keep a low profile.