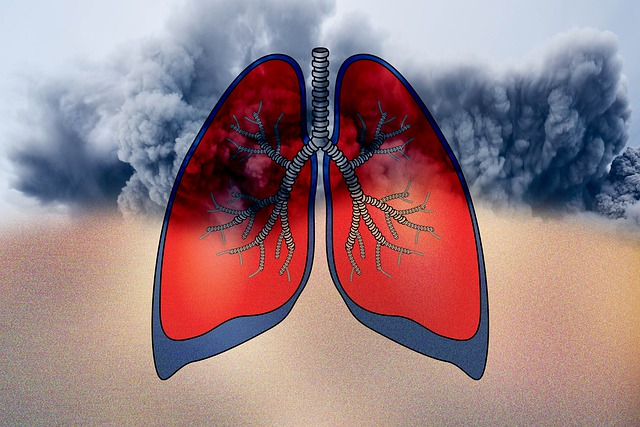 The following content is only for reference and learning, and the content of the article mostly references knowledge.
Judge whether the lung function is good. There are warnings in two parts of the body. If you want to know whether there is a problem with your lung function, you can judge by checking two parts of the body.
First, look at the shoulders. If there is infection and inflammation in the lungs, the body may experience reflex pain. If there is a pain in the shoulders or shoulders and back for a long time, you should go to the hospital to have an examination in time to make a clear diagnosis.
Second, look at the fingers. When the lungs have serious lesions, the fingernails of the fingers may become larger and thicker, which can reflect the oxygen content of the patient's lungs. The direct hypertrophy of the finger ends becomes thicker or even purple, which reflects a state of hypoxia and ischemia in the patient's lungs. It may be related to some chronic lung diseases. You should try to go to the hospital for an examination.