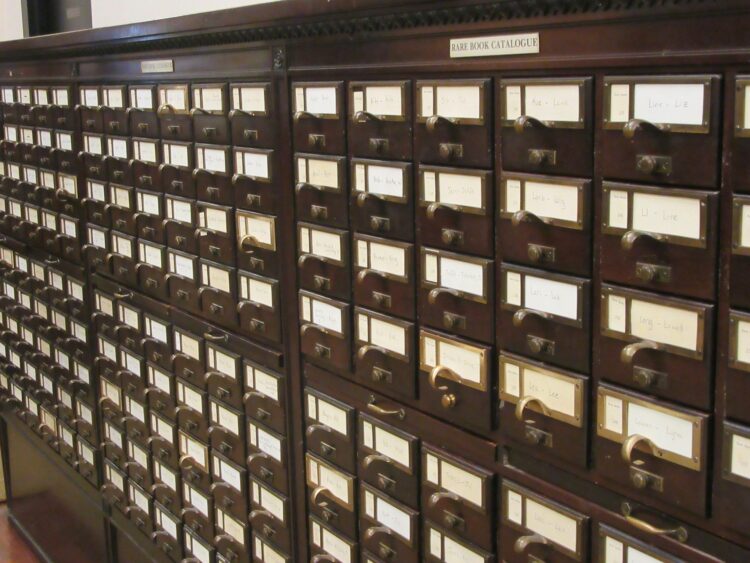 Name
Website
Introduction
newspapers.com
newspapers.com
Subscribe to search and browse an archive housing clippings, articles and newspapers from around the world. Seven-day free trial access is also offered.
newseum.org
newseum.org
World's most interactive museum with 14 galleries, 15 theaters and a 4D Experience. Washington's best new museum.
britishpathe.com
britishpathe.com
Footage from historic cinema newsreel, available for licensing. Includes on-line catalog search facility. Full collection digitised and available for download.
irishnewsarchive.com
irishnewsarchive.com
Online archive of Irish news publications from 1763 up to the present. Search and the first 10 page views are free.
museum.tv
museum.tv
Features educational programs, exhibits and searchable archives of television and radio programs, newscasts and commercials. Video clips, photo galleries, membership information, online shopping and email newsletter. Chicago, USA.
vanderbilt.edu
Tvnews.vanderbilt.edu
Collection of network news broadcasts — ABC, CBS, NBC, CNN, PBS — from 1968 to the present. Copies of videotape available on loan basis. Fee charged.
newslibrary.com
newslibrary.com
Searchable archives of articles from major newspapers across the country.
transdiffusion.org
transdiffusion.org
Collection of archives from radio, television and print news sources.
backissuenewspapers.co.uk
backissuenewspapers.co.uk
Back-issue service covering UK news[a[ers. Shop for old newspapers.
sarcajc.com
sarcajc.com
View rare cartoons, press extracts from British Raj era, and a regular newspaper watch. Aim to build an archival depository related to Indian cartoons, advertisements and journalism.
warmuseum.ca
Warmuseum.ca/cwm
/exhibitions/newspapers/intro_e.shtml
The Canadian War Museum's archive of Canadian newspapers from the Second World War. In French and English.
cbc.ca
Archives.cbc.ca
Hundreds of radio and television clips from the archives of the Canadian Broadcasting Corporation.on.
startribune.com
Startribune.com/blogs/oldnews/
History weblog that taps a microfilm archive of Minnesota newspaper articles from the Star Tribune, photos and ads dating back more than a century.
luc.edu
Libguides.luc.edu/news
Annotated lists of online news services, newspaper archives, and newspaper directories.
nla.gov.au
Nla.gov.au/ferg/issn/1329962x.html
Originally edited by George Arden, this short-lived publication lasted two months – September and October 1843. Archive provides scans of 171 pages the three issues produced.