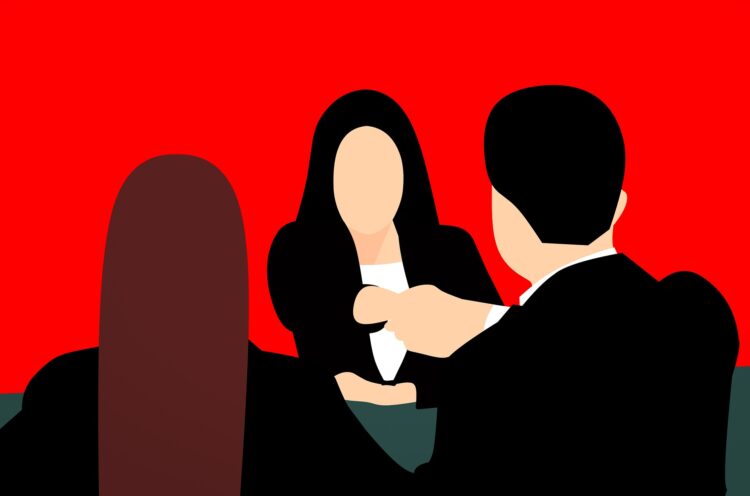 Name
Website
Introduction
indeed.com
indeed.com
Indeed is a recruitment information vertical search engine. It was established in the United States in 2004. It aggregates hundreds of domestic and foreign recruitment websites, newspapers, job search agencies, and other resources to provide accurate one-stop job searches. 
Instead of accessing individual recruiting resources individually, job seekers simply log in to browse all positions.
monster.com
monster.com
Job search, resume management, advice from career experts, plus chats and message boards on a variety of topics.
careerbuilder.com
careerbuilder.com
CareerBuilder is the largest recruitment website operator in North America, with more than 1.6 million job openings. CareerBuilder has established a global network platform with more than 2,000 partners in 55 countries, spanning 5 continents to enable clients to access the largest and most diverse talent.
jobsdb.com
jobsdb.com
Offering job search and posting, career tips, and human resource solutions to job seekers, corporate employers, and recruiters across the globe.
snagajob.com
snagajob.com
Offers a comprehensive search for hourly, part-time, and full-time jobs.
simplyhired.com
simplyhired.com
SimplyHired.com is the world's largest search engine for jobs, currently indexing 4 million jobs and counting. The goal of Simply Hired is to help job seekers find their next job in the simplest, most effective way possible.
jobs.net
jobs.net
provides job-matching features and free services for both job seekers and employers worldwide.
avature.net
avature.net
Global provider of recruiting technology and services. Provides information on products, consulting and training, and sourcing and staffing services.
carbonmade.com
carbonmade.com
Carbonmade helps you build and manage an online portfolio website.
onetonline.org
onetonline.org
A full-access, online version of the occupational network database published by the US Department of Labor.
visualcv.com
visualcv.com
Online resume builder with tools for creating multimedia resumes that incorporate video, images, charts, and audio.
cybercoders.com
cybercoders.com
Specialize in technical professionals in electronic technologies, software and IT, biotech, mechanical, industrial, and semiconductor, and sales executive in technical industries.
internships.com
internships.com
 Internship listings, software, and reports for students, educators, and employers on an international scale. The largest database devoted to internships in the world.
vault.com
vault.com
 Insider career and education information. Features thousands of company profiles, employee and student/alumni surveys on employers and education programs, job listings, company message boards, and more than 100 career and education guides.
interfolio.com
interfolio.com
For applications that require more than just a resume, create an online portfolio of your best work.