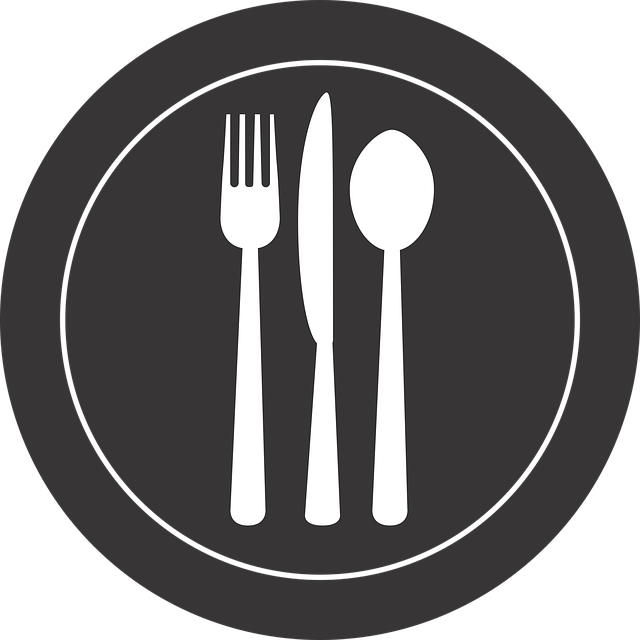 The country's history is well expressed in the evolution of its food culture, which has become more colorful and diverse over time as colonists from Europe and recent immigrants from around the globe have entered the region, introducing a range of ingredients and cooking styles.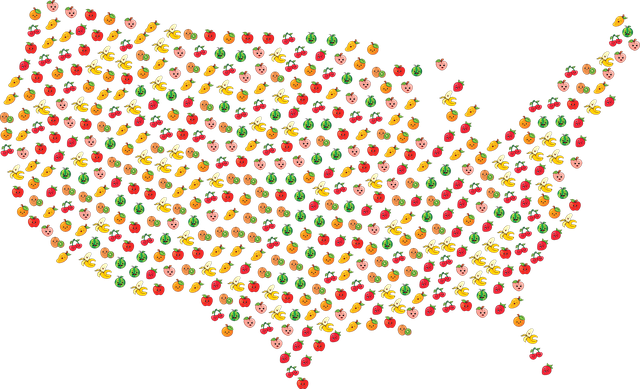 To summarise the 20 most popular types of food served in the United States.
1. Lobster Mac and Cheese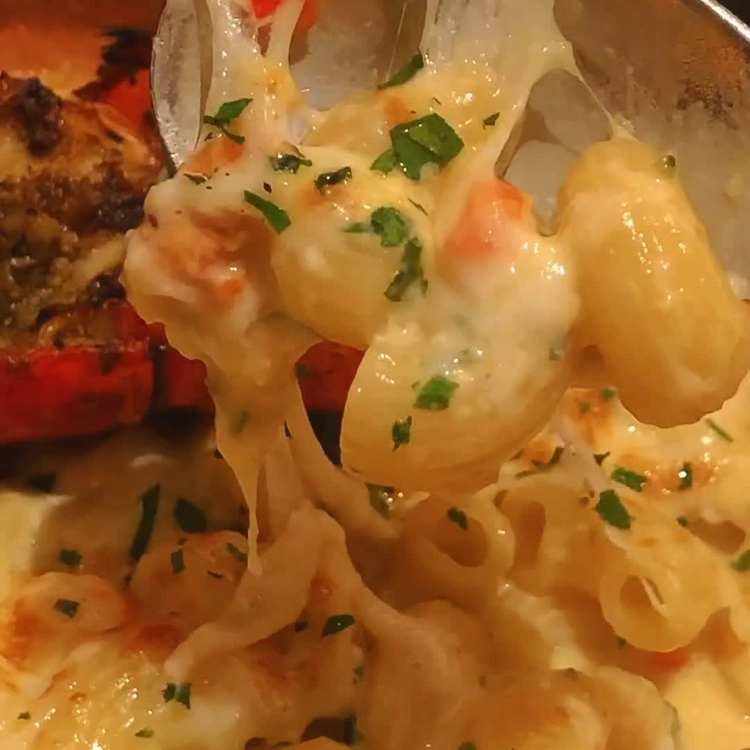 Nothing screams 'New England' more than sweet chunks of lobster, especially when they are baked into a delicious plate of macaroni and cheese.
2. Louisiana Jambalaya (Jambalaya)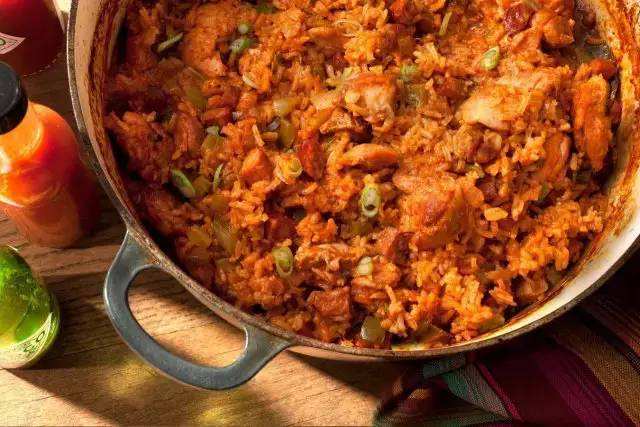 New Orleans has many classic foods, but jambalaya is a Louisiana staple. Shrimp and sausage are mixed together to make a delicious and hearty jambalaya.
3. Lobster Roll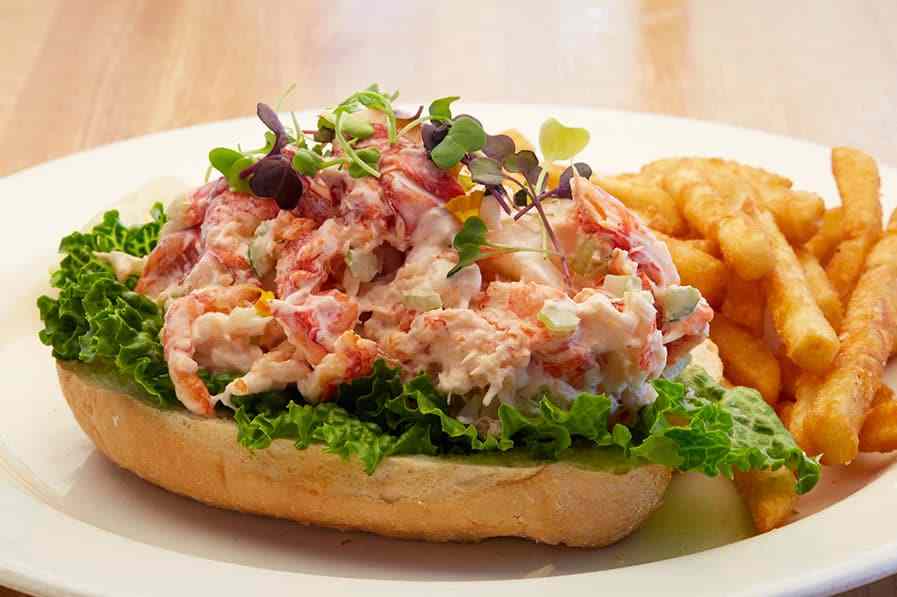 Boston lobster is actually called Maine lobster and is not produced in Boston.
Maine is also known for its cold lobster rolls. Unlike the steaming chunks of lobster in Connecticut, Maine lobster is frozen and tossed with mayonnaise, celery or shallots in a seafood salad, then piled on a small bun called a 'New England'.
4. Boiled Crawfish (Crawfish Boil)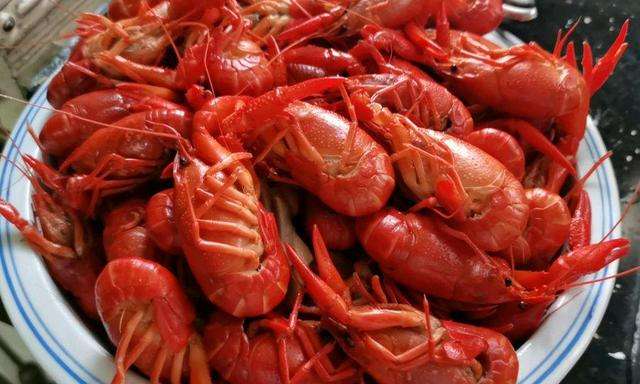 Crawfish have been used as food in Louisiana for hundreds of years, and were introduced to Japan from the United States in 1918 as bait for bullfrogs. Later, crawfish were introduced to China and became a national hit.
5. Fried Green Tomatoes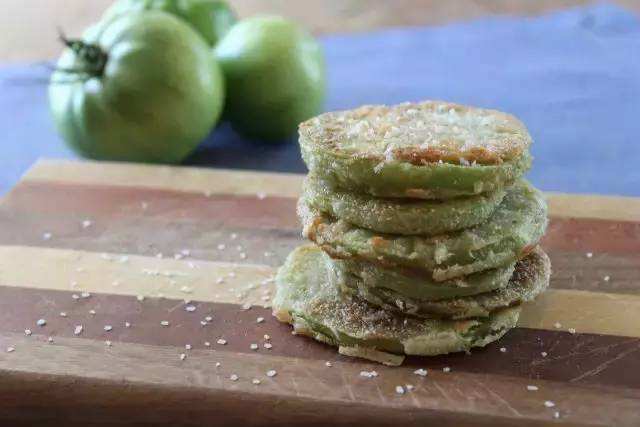 This Southern classic is particularly loved in Alabama. Try dipping these fried items in ranch dressing for a wonderful appetiser.
Fried green tomatoes are just one of the iconic American foods that everyone should try once.
6. Reindeer Sausage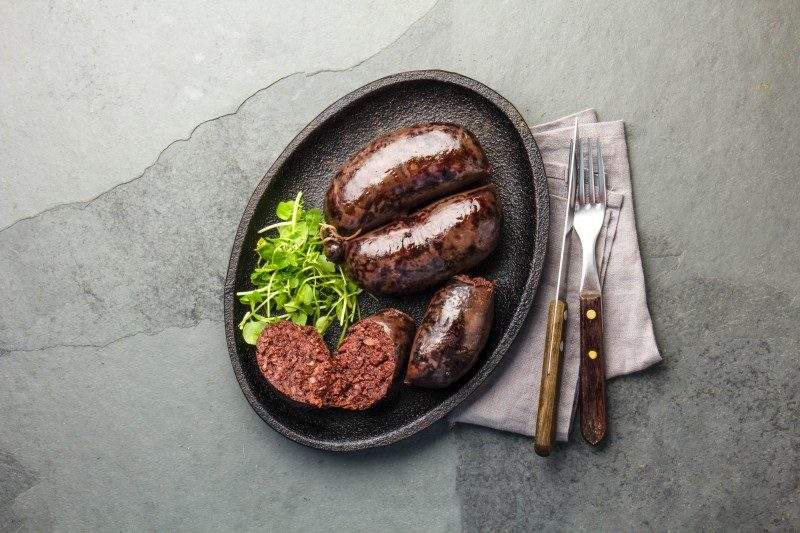 Whether you imagine reindeer gliding across the Christmas Eve sky or in a hot dog bun, this wild reindeer meat has been an Alaskan staple since the late 19th century.
7. Texas Barbecue Brisket (Barbecue Brisket)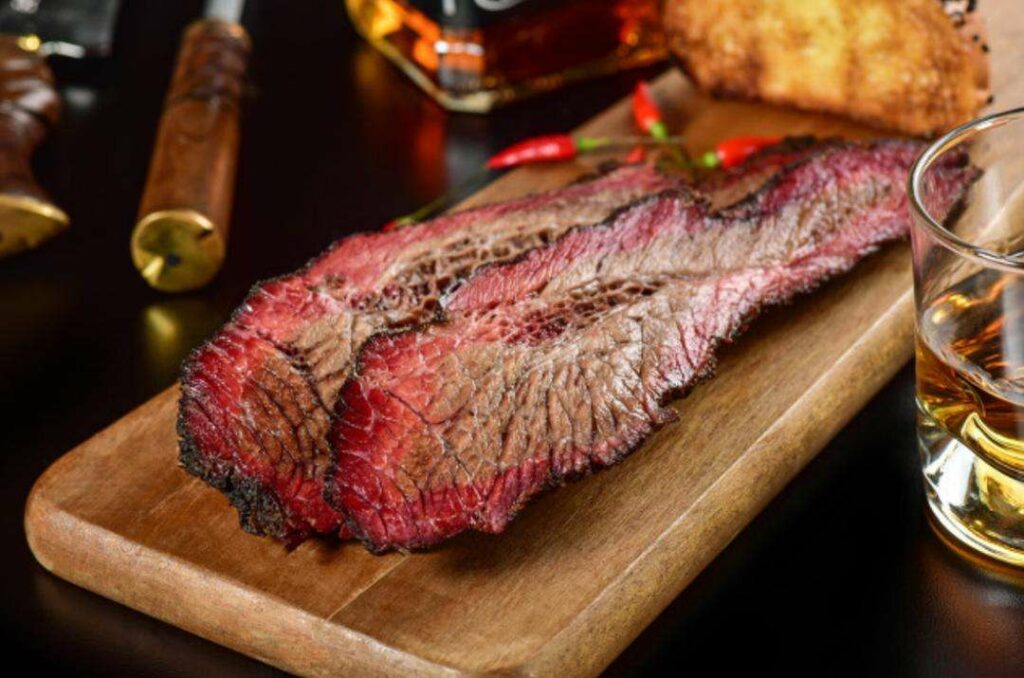 In Texas, barbecue means one thing: brisket. Slow-smoked, juicy slices of beef don't get much better than this.
8. Bison Meatballs (Bison Meatballs)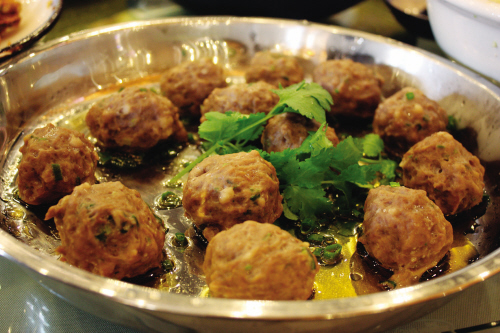 In the vast farmlands of Montana, farmers actually owned more bison than cattle. An excellent source of lean protein, bison also provide a variety of B vitamins, zinc, iron, and selenium. And, because bison are free-range, they are more organic and tasty than regular beef.
9. Buffalo Wings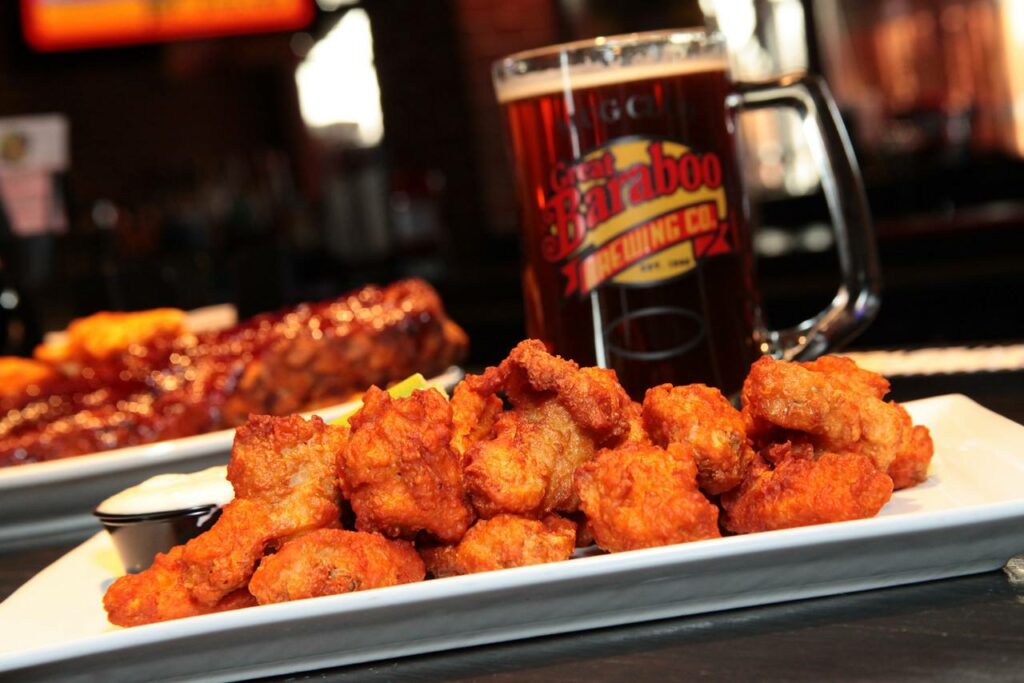 Buffalo wings are a favorite among New Yorkers, especially in the city's major bars. But the earliest wings were actually served at a Buffalo restaurant called Anchor Bar. But it wasn't the fried goodness that made the wings so addictive, it was the exciting sauce.
10. apple pie.
Apple pie originated in Europe but is now one of the most iconic desserts symbolizing American culture.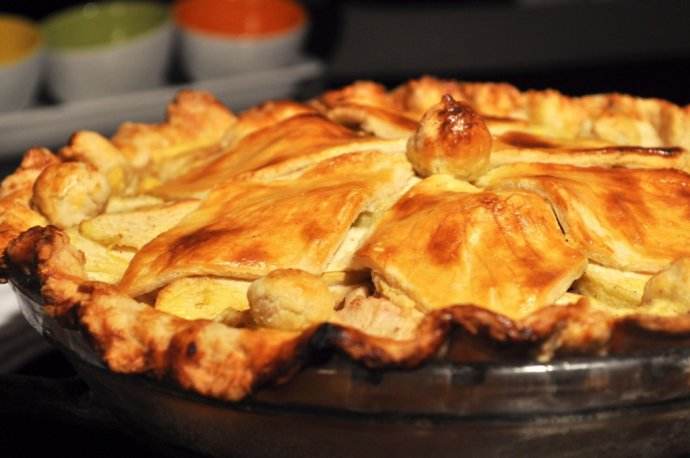 Apple pie has had a different meaning at each point in American history; at the time of the American Revolution it represented the natural and unexplored nature of America, during the Civil War it represented the physical and economic development of the northern states, during World War II it represented America's peace away from war, during the Cold War it represented freedom and democracy, and in modern times it represents America's powerful film and entertainment industry.
11. Deep Dish Pizza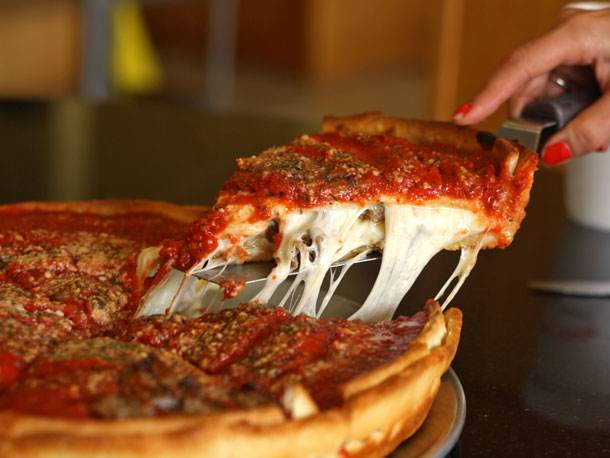 Chicago is famous for its Deep Dish Pizza, which was invented in 1943 at Pizzeria Uno in Chicagoland.
12. Corn Dogs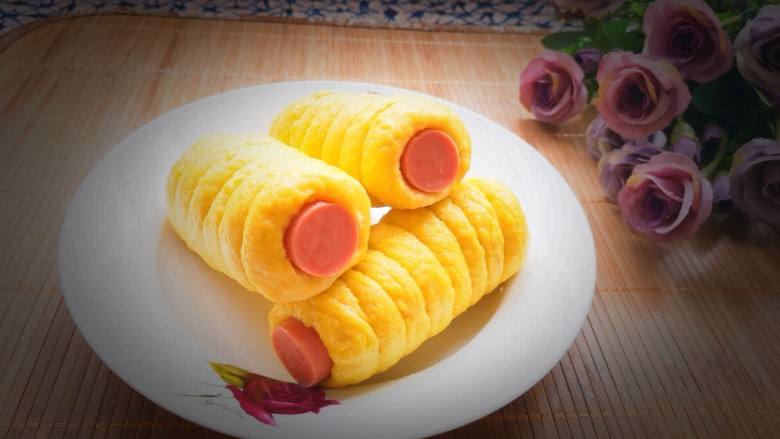 The Iowa State Fair is one of the largest summer fairs in the United States, so it's no surprise that this batter-covered sausage is a signature staple of the region.
13. Pheasant dishes (Pheasant)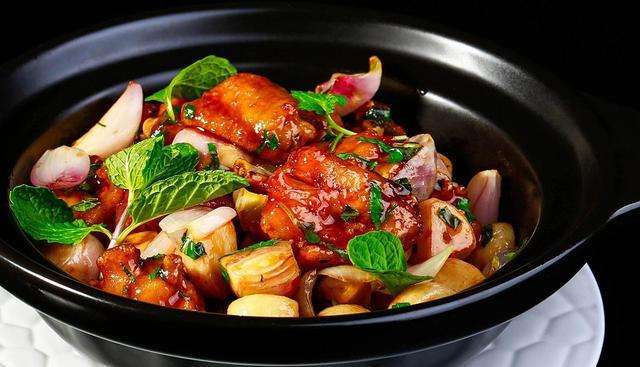 Pheasant may not be your meat of choice, but it is a delicacy in South Dakota, where the bird is often hunted and eaten.
14. Crab Cakes
Maryland uses blue crabs straight from the Chesapeake Bay and bakes them into crab cakes. You really can't go wrong with freshly baked crab cakes dipped in a tangy tartar sauce.
15. Philadelphia Beef and Cheese Sandwich (Cheesesteak)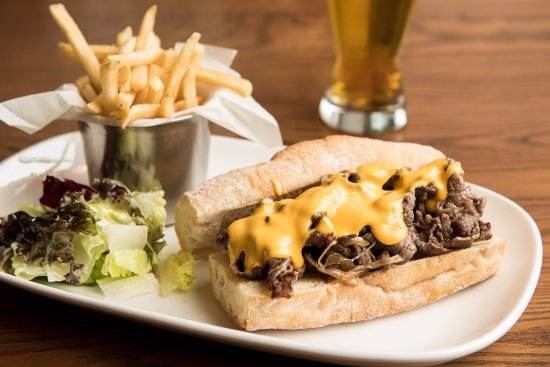 The Philadelphia beef and cheese sandwich is a popular fast food around Philadelphia. Thinly sliced beef with melted cheese is sandwiched in a hoagie roll.
16. Tennessee Hot Chicken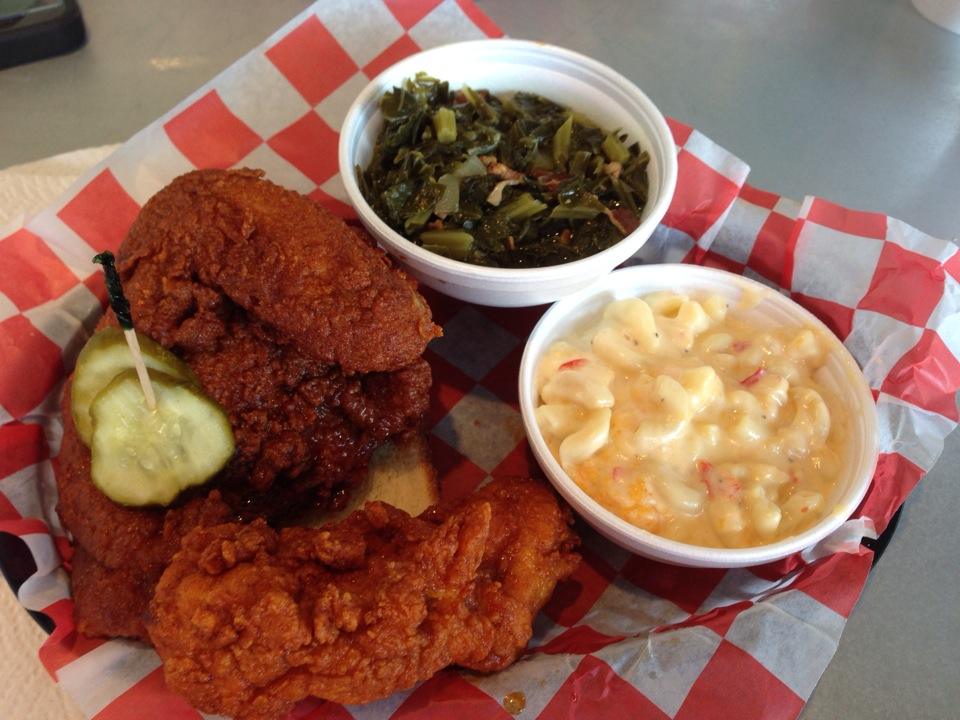 The secret to preparing the best Tennessee Hot Chicken is to baste the chicken with a chili sauce made from lard and chili before or after breading it. Most people like to top it with pickles.
17. New England Clam Chowder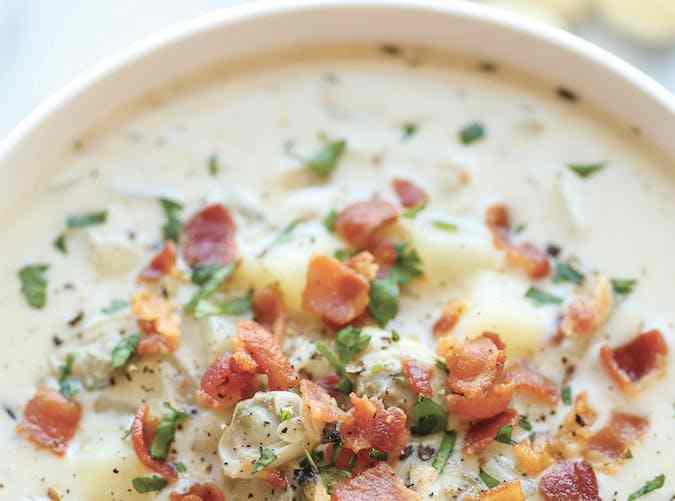 No trip to Cape Cod would be complete without a bowl of New England Clam Chowder. This hearty soup is made with clams, potatoes, onions, and milk or cream. Believed to have been introduced to the northern states by French, Nova Scotian, or English settlers, this drink was a staple in the region in the 1700s.
18. Fried Cheese Curds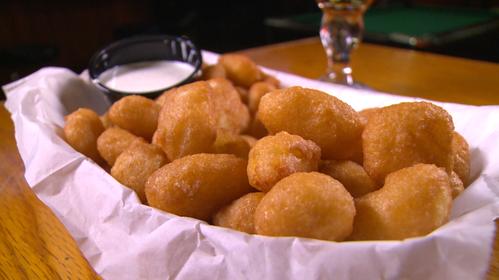 Is it any surprise that Wisconsin's most beloved food is a type of cheese? We can't think of a tastier way to enjoy dairy products than deep-fried.
19. Peach Cobbler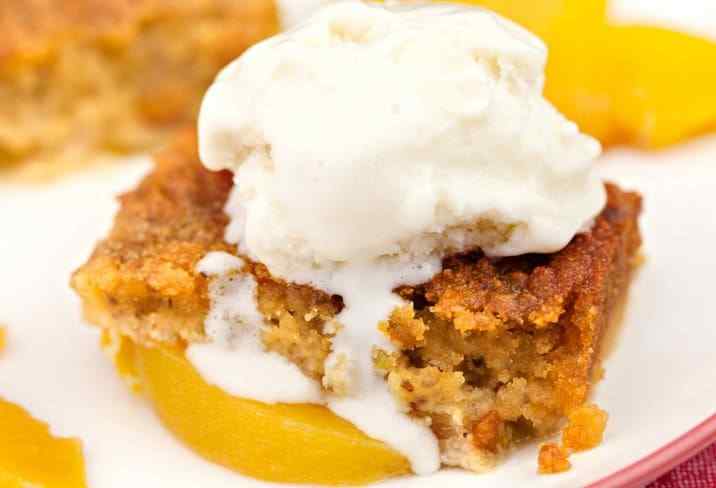 It's no secret that Georgia is famous for its succulent peaches, but where did this fruit-filled cobbler come from? The pie originated as a main meal for the earliest American settlers but is now commonly enjoyed as a dessert.
20. Prime Rib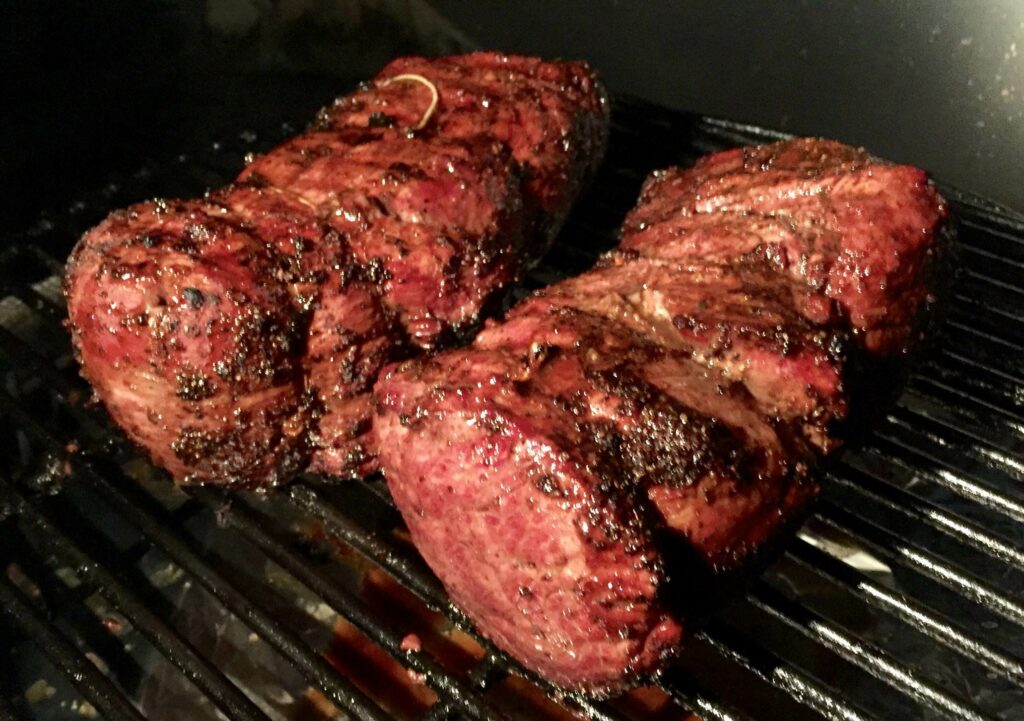 Las Vegas has become a culinary destination for many with its array of luxury hotels and upscale restaurants. Although these Michelin-starred restaurants have prime rib, the meat is actually quite cheap and is used to lure gamblers into the casinos.
Please comment to correct any editing or information errors! Thank you!