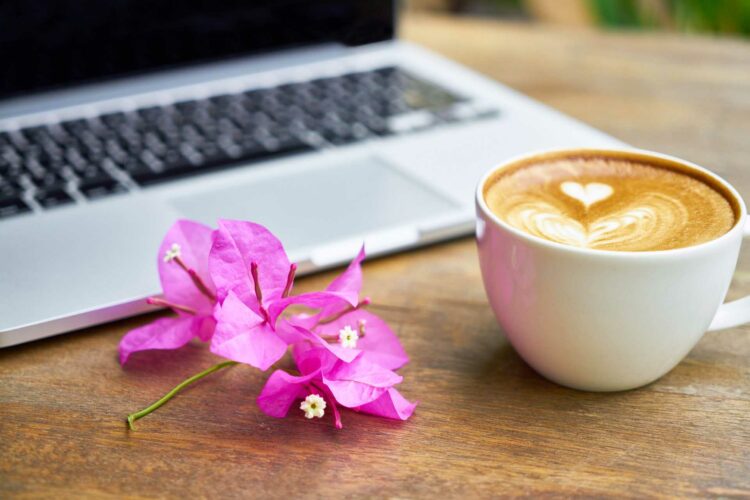 Name
Site
Relationship
Introduction
The Voice of North Korea
http://www.vok.rep.kp
North Korea
The Voice of Korea is the international radio station of the DPRK, which was officially launched on October 14, 1945, and it was formerly known as Pyongyang Radio. It is one of the main channels for the DPRK's external voice. The station broadcasts on medium and short waves and uses nine languages, including Chinese, German, English, and Korean. On 15 April 2011, the official website of DPRK Voice was launched, and the website provides services in nine languages, including Korean, English, and Japanese.
Naenara
http://www.naenara.com.kp/
North Korea
Narendra is a new and very comprehensive website about the DPRK established in late 2004. The website focuses on current affairs in the DPRK. The website is available in nine languages, including Chinese.
North Korea government website
http://www.korea-dpr.com/
North Korea
DPRK government portal, website language is English, and content includes country profile, government profile, business information, tourism information, news, DPRK Friendship Association, etc.
North Korea Technology
http://www.northkoreatech.org/
North Korea
North Korea Tech is a technology portal in North Korea, that provides information on data analysis, the economy, computers, the internet, media, resources, security, telecommunication, and more in North Korea.
Korea Labor News Newspaper
http://www.rodong.rep.kp/
North Korea
Worker's News, the organ of the Central Committee of the Workers' Party of Korea, is the most influential newspaper in the DPRK. It was established in 1945, formerly known as Jongno, and changed to its current name in 1946. The newspaper has a very important position and plays an irreplaceable and significant role in the socio-political life of the DPRK.
The Voice of Korea
http://www.vok.rep.kp/
North Korea
The official website of DPRK Voice, a North Korean international radio station and one of the main media of the DPRK's foreign propaganda, was officially launched on April 15, 2011, with the aim of "deepening communication with the general public", offering services in 9 languages including Korean, English, and Chinese.
Korean Central News Agency
http://www.kcna.co.jp/
North Korea
The only official central news agency of the DPRK, established on 5 December 1946 and headquartered in Pyongyang, provides news sources for all television stations and print media in the country, and news developments within the DPRK can only be released to the outside world through KCNA.
Pyongyang Times
http://naenara.com.kp/en
/periodic/times/index.php
North Korea
The Pyongyang Times is an English-language newspaper and a weekly newspaper in North Korea. It is published in Pyongyang, the capital of North Korea.
The Pyongyang Times was launched as an eight-page tabloid on 6 May 1965. Its readership covers about 100 countries and regions. Due to the international nature of the newspaper, its staff was trained abroad in English.
The Pyongyang Times also operates a website, which is available in several languages. In North Korea, the Pyongyang Times is mainly distributed in hotel lobbies, in countries frequented by foreigners, and on flights to other places.
Pyongyang News
http://en.wikipedia.org/
wiki/Pyongyang_Sinmun
North Korea
Pyongyang Sinmun (Pyongyang News) is a North Korean newspaper established on June 1, 1957, by Kim Il Sung. It launched an online version on 1 January 2005. The newspaper is published by the Pyongyang City Committee of the Workers' Party. It is published six times a week and its editor-in-chief is Song Lo-gun.
Democratic Korea
http://en.wikipedia.org/
wiki/Minju_Choson
North Korea
Democratic Choson (Minju Choson) is a North Korean government state-run newspaper. It is published mainly in Pyongyang. It was established in 1945. It is the main newspaper of the North Korean cabinet.
At first, Minju Choson was only a Korean daily newspaper of the People's Committee of South Pyongan Province. Later, in October 1945, the newspaper changed its name to Democratic Chosun.
Democratic Chosun differs from the Labour News in that it can deal with more administrative matters, such as decisions and orders of the Chosun Cabinet, laws, regulations, and policy issues.