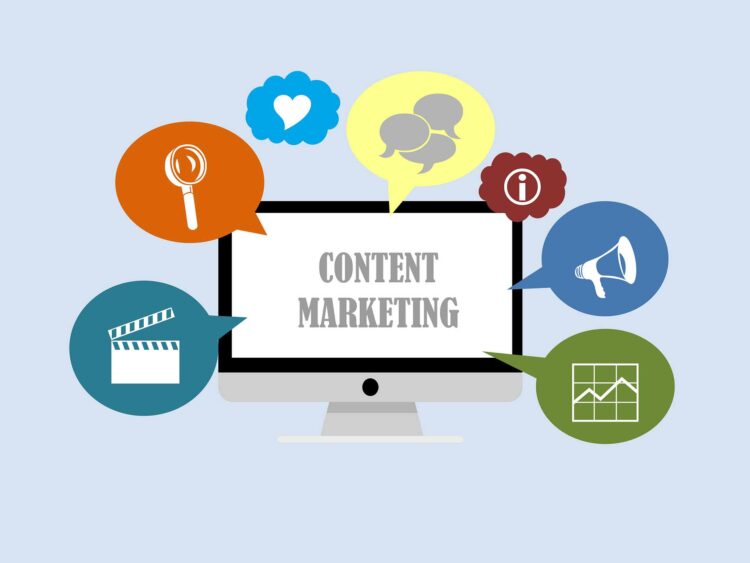 Name
Website
Affiliation
Introduction
Toronto Star
http://www.thestar.com/entertainment
Canadian
Canada Toronto Star website provides entertainment news, movies, TV, music, art, etc.
toronto.com
http://www.toronto.com/movies
Canadian
toronto.com can help you find movies and theatres, providing information on Toronto film festivals, the latest film introductions, and Toronto Star movie reviews.
Canada.com
http://www.canada.com/topics
/entertainment/
Canadian
Entertainment news, music, movies, TV, and others.
Yahoo Canada
http://ca.movies.yahoo.com
Canadian
Yahoo Canada Movie Channel.
Empire Theatre
http://www.empiretheatres.com/
Canadian
Empire Theatres (Empire Theatres), including movie information, details of locations, special events, job opportunities, company background, etc.
Tribute.ca
http://www.tribute.ca/
Canadian
Contains information on the latest blockbuster releases, movie rankings, movie search rankings, box office receipts, and other movie information.
CTV.com
http://www.ctv.ca/entertainment
Canadian
Provides entertainment information.
Cineplex
http://www.cineplex.com
Canadian
Based in Toronto, Canada, the largest film chain in Canada. Provides entertainment information.
Celine Dion official website
http://www.celinedion.com
Canadian
Celine Dion (Celine Dion) is a world-famous English and French pop singer, known by the media as one of the cross-century diva singers from the 1990s to the present. Born in Quebec, Canada in 1968, she has won numerous awards such as Grammy Award, Juno Award, Phyllis Award, etc. Her representative works include "My Heart Will Go On", "Because You Loved Me", etc.
Diply
http://diply.com
Canadian
Diply is a website dedicated to showcasing the world's most creative ideas, quirks, and oddities.
Canadian Broadcasting Corporation (CBC)
http://www.cbc.ca/
Canadian
Canadian Broadcasting Corporation (CBC in English, MRC in French), is the largest radio and television company in Canada. Its website provides comprehensive news, entertainment, sports, finance, health, and guides to CBC TV and CBC Radio.
Canadian Television Network Limited (CTV)
http://www.ctv.ca/
Canadian
Canadian Television Network Limited (CTV), Canada's first and largest private television company in Canada, is a joint venture of 25 private television stations, headquartered in Toronto.
Canadian Chinese Radio
http://www.fm961.com/
Canadian
Fairchild Radio (AM1470/FM96.1) is a commercial multicultural radio station affiliated with the New Era Media Group, providing a wide range of radio services in over 45 languages in Vancouver, with the longest time slot in Chinese. The coverage area is as far east as Chilliwack, as far south as Victoria, as far west as Nanaimo, and as far north as Squamish.
CityTV-Toronto
http://www.citytv.com/toronto/
Canadian
Toronto City TV website.
Vision TV
http://www.visiontv.ca/
Canadian
Canadian TV (Vision TV), various entertainment music documentaries, drama, comedy, family programs.
Quebec Television Network (TVA)
http://tva.canoe.com/
Canadian
Quebec Television Network (TVA), the second largest private television company in Canada, was founded in September 1971 by a consortium of 10 private local television stations to provide programming primarily for French-speaking Canadians.
Sun TV
http://suntv.canoe.ca/
Canadian
Canadian Sun TV website.
GlobalTV-Ontario
http://www.canada.com/
globaltv/
Canadian
Ontario Global Television, a regional English-language television station.
CHQR AM 770
http://am770chqr.com/
Canadian
CHQR AM770, a Calgary, Canada news station, English radio station. Available to listen online.
CBC Calgary Radio One
http://www.cbc.ca/
programguide/radio/
Canadian
CBC Calgary Radio One is a general entertainment radio station website in Calgary (Canada), available online.
Rogers Communications Corporation (Rogers)
http://www.rogers.com/
Canadian
Rogers Communications Corporation (Rogers), Canada's largest cable television company, is owned by the Edward Rogers family. owned by the Rogers family and headquartered in Toronto.
A-Channel
http://www.achannel.ca
Canadian
Serving the major regions of Ontario, featuring local evening news and daily morning updates.
Citytv
http://www.citytv.com
Canadian
The largest independent TV station in Canada.
VIDEO.CA
http://www.video.ca/
Canadian
Canadian video-sharing platform.
Google Canada
http://video.google.ca/
Canadian
Search and browse various videos, including Google, YouTube, Metacafe, gofish, Vimeo, bike, and Yahoo Video.
CBC.ca
http://www.cbc.ca/video/
Canadian
News videos provided by the Canadian Broadcasting Corporation.
KEEK
http://www.keek.com/
Canadian
Keek is a Canadian short-form video network created in 2011 and based in Toronto. Users can upload short videos, typically around 30 seconds in length, via iPhone, android, webcam, etc. Not only can they share interesting things about their lives with friends and family and make new friends, but users can also rate and leave comments on the videos they share with each other.
FILMNET
http://www.filmnet.com/
Canadian
Created in May 2009 and launched on October 22 of that year, Movie.com is a video-sharing platform and an online community based on video content. The site uses advanced web tools and in-depth data processing to provide a platform for filmmakers, film school teachers and students, musicians, and others to showcase their work. In addition, Film.com is also dedicated to publishing film productions, financing film productions, and finding partners and crew members.
Killsometime
http://www.killsometime.com/
Canadian
Killsometime: FunnyVideo.com has all kinds of nonsensical and funny videos, and funny games, not the best, but very interesting, come over and have a look sometime, of course, provided you really have nothing to do. The site has sections for videos, games, flash, pictures, jokes, and more. A great way to enrich your visual impact.