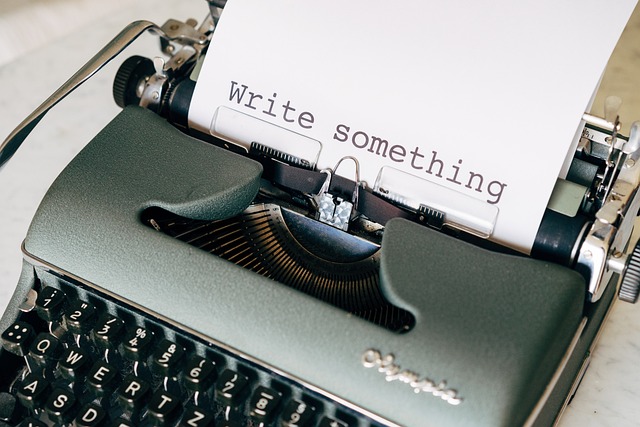 ①The method of narrative first and then discussion:
When discussing, we should discuss the main contents of the event, the main characters of the event, or the main things. Only in this way can we achieve the unity of narration and discussion. The method of discussion can be carried out through the language and psychological activities of the characters in the article, or as a third party.
②The method of discussing before narrating:
At the beginning of the article, it is necessary to put forward the main points and centers of the narration, which will be clear and clear after discussion. When narrating, we should focus on the focus of the discussion and writing.
③The method of discussing while narrating:
Narration and discussion are carried out intermittently. The writing method is flexible and changeable. The author can express his ideas freely. In writing with this method, we should pay attention to the coherence of the narrative, and the insertion of comments should be natural.