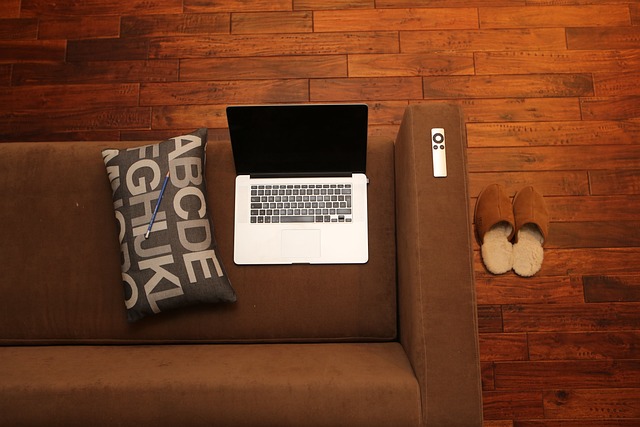 Based on numerous after-sales evaluations and online comments, the following opinions may be inaccurate and are only for reference and learning.
As a world-famous PC brand, HP notebook computers are mainly oriented to business, so the overall operation speed of HP notebook computers is fast, and the appearance is thin and light. The disadvantage is that the battery life is short and not suitable for playing games.
Dell laptop, like HP laptop, is a world-famous PC brand, and Dell laptop is also a positioning office field. The advantage of a Dell laptop is its durability. A Dell laptop can be used for many years without being stuck or dead. In addition, Dell computers have a good dust-proof effect. Even if they have been used for many years, the fans of Dell laptops have little dust. Although Dell laptops are very durable, the appearance design of Dell laptops is uglier than that of other notebook brands, and Dell laptops are expensive. Compared with other laptops with the same configuration, Dell laptops may be more expensive.
The advantage of the Lenovo laptops is that the after-sales service is very good, and the after-sales service of the Lenovo laptop is also very good, and the after-sales service attitude of Lenovo laptop is very good. As long as the Lenovo laptop fails, you can give priority to Lenovo after-sales service for maintenance. In addition to the above advantages, Lenovo has a relatively large number of laptop models, including game books, office books, teaching books, and other types of Lenovo laptops. Consumers can choose a laptop that suits them according to their own needs. In terms of defects, Lenovo laptops are prone to be stuck and crashed after a long time of use. Occasionally, the body gets hot. One-click restore system or reinstall system can be considered as a solution.
Asus laptop, a computer brand from Taiwan Province of China, has the advantages of smooth operation, relatively good heat dissipation, and relatively high-cost performance. In terms of defects, there are relatively few after-sales service sites for ASUS laptops. Once there is a fault, it is possible to go to a third-party maintenance site to repair it to a certain extent. In addition, although ASUS laptop has a high cost-performance ratio, their quality is relatively poor compared with other mainstream laptop brands in the supply chain, so the ASUS laptop is prone to failure relatively frequently.
On the whole, HP, Dell, Lenovo, and ASUS all have their own advantages and disadvantages. If it is a daily office, I think Dell laptops are recommended; If you want to buy a laptop with a high cost-performance ratio, it is recommended to use an ASUS laptop; However, on the whole, Lenovo's laptop is better, because it can give consumers more choices.