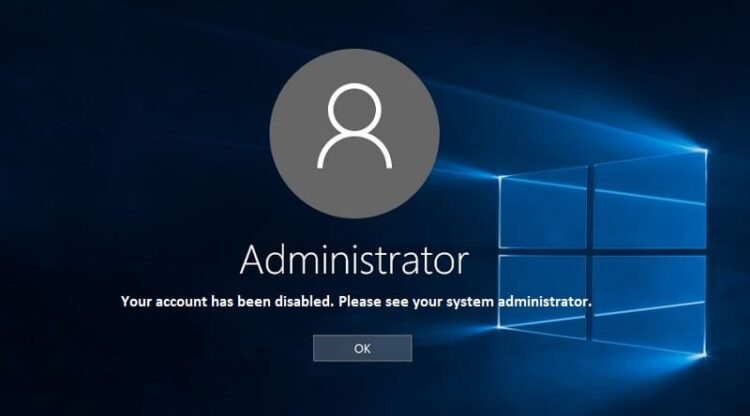 After the computer is turned on, it cannot enter the system normally. It will prompt that your account has been disabled. Please consult the system administrator. What should you do in this case?
If such a problem occurs, we can enter the security mode of the computer to set it,
Specific steps: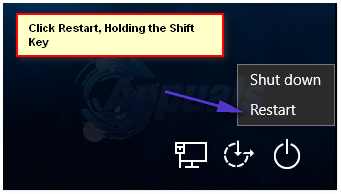 First, on the page prompted here, select and click the OK button, and then press and hold the Shift key on the keyboard. At the same time, select the Shutdown button in the lower right corner and click the Restart button. After entering the next page, select the troubleshooting option, then select the advanced option and click to enter; Then select the startup setting option here. On the next page, we select and click the restart option. On the page that will appear only after the restart, we choose the security mode. Generally, we choose the fourth item, and then we can enter the security mode,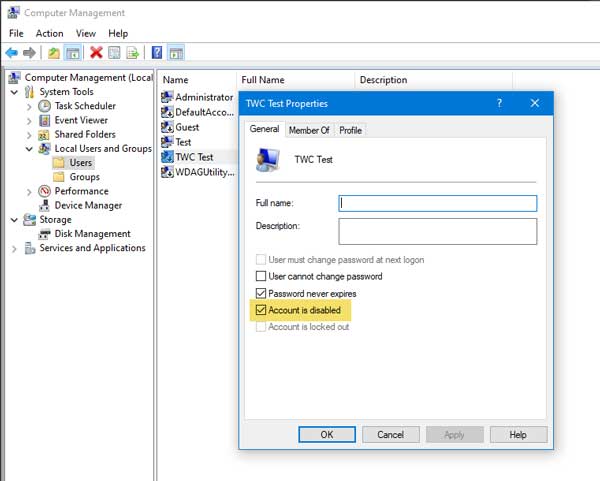 Next is the work of setting up. There are two ways to solve this problem. The first way can be found on the Internet, but it doesn't work very well. But the second way, which can solve the computer problem 100%, will explain both methods to you.
The first method is: Right-click the start logo in the lower right corner and then select Computer Management. Double-click the local users and groups, and then double-click the user, and then double-click the administrator user. Uncheck the "Disabled this account" box in this account, and then click OK. However, many times when we operate here, the check box here is unchecked. When this happens, the first method is not easy to use;
We need to use the second method, the second method is also in the lower left corner of the logo: start menu click right, then select run, then enter cmd, then press the return button, and then pop up command line window, we enter the command: net user administrator / active: yes input normal command, we press the return, he will prompt you command operation is complete, this time we restart the computer again, restart, we can see the computer has not appear the prompt error box. At this point, the problem is resolved.