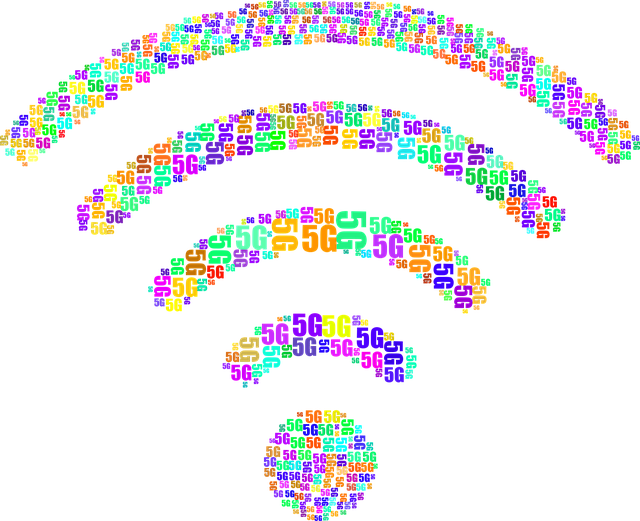 ① China: China Telecom, China Mobile, and China Unicom will build 412,0005G base stations by the end of 2019, with more than 86 million 5G users. China's 5G growth momentum is strong.
② The United States: Big operator companies such as AT&T and Verizon have started to provide commercial 5G in some cities. But the network coverage and application are still in its infancy.
③ Europe: Some cities in the UK, Germany, Italy, and Spain began to have 5G commercial networks, but overall lagged behind South Korea and China.
④ Japan: The commercialization of 5G in Japan begins in 2020, led by NTT DOCOMO, KDDI, and SoftBank, and the current scale is still small.
Therefore, generally speaking, 5G technology will be gradually popularized around the world in the next 3-5 years, but the development speed of different countries and regions will vary, and South Korea and China in Asia will maintain the leading position.