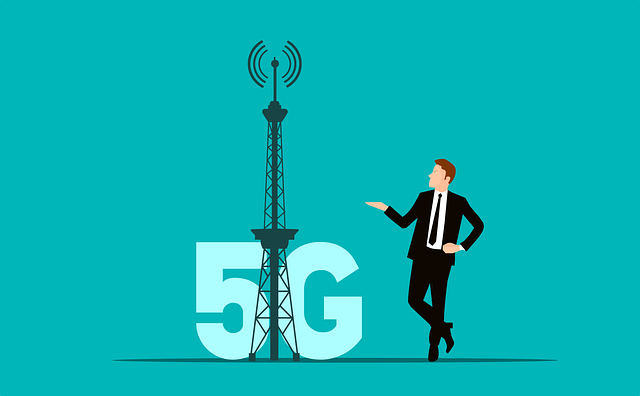 In the 5G technology field, the major global hardware and infrastructure providers include:
①Huawei (China): Huawei is a world leader in 5G technology R&D and standardization. It provides 5G network equipment in more than 100 countries including China, Europe, the Middle East, and Africa. Huawei's 5G technology strength is widely recognized. 
②Ericsson (Sweden): Ericsson is one of the world's largest mobile infrastructure providers and widely provides 5G network equipment and technology solutions in regions such as South Korea, the United States, and Europe. 
③Nokia (Finland): Nokia is a major global mobile communications equipment supplier providing 5G network technology and equipment to major global operators including the United States, South Korea, and Japan. 
④Samsung (South Korea): Samsung has strong technological strengths in areas such as 5G chips, equipment, and mobile phones. Samsung's 5G technology supported South Korean operators in commercializing 5G networks for the first time and has a certain market share globally. 
⑤Qualcomm (US): Qualcomm is the world's leading 5G chip supplier. Its 5G chip technology is widely used by major mobile phone and network equipment manufacturers. It plays an important role in driving the 5G industry chain upgrade. 
⑥Intel (US): As the world's largest semiconductor company, Intel is also actively deploying the 5G field by launching 5G chips and conducting technology verification and testing with industry partners. However, its influence in the mobile communications field is not as great as Qualcomm's. 
In addition, network equipment manufacturers such as ZTE and CICT as well as chip design companies such as MediaTek and Spreadtrum are also actively promoting 5G technology development and application.
In summary, the major 5G technology development countries and regions in the world include China, Sweden, Finland, South Korea, the United States, etc. Among them, Huawei and Ericsson, the two major suppliers in China and Sweden, have greater influence in 5G technology and networks.