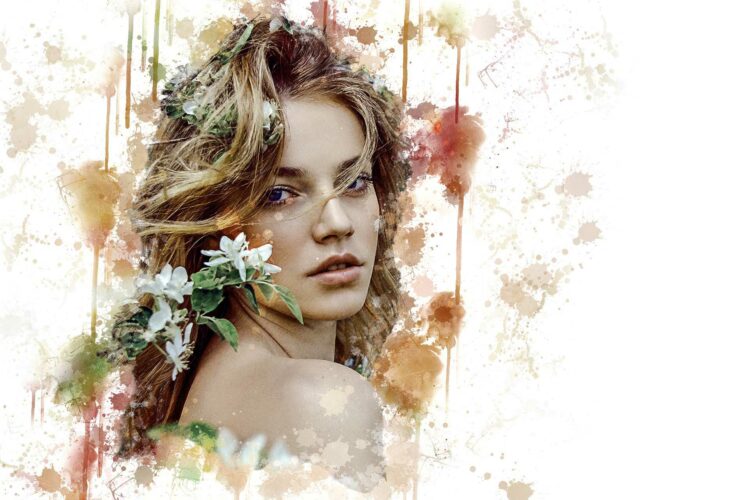 Name
Website
Introduction
openculture.com
openculture.com
The educational blog features free online courses, audiobooks, movies, textbooks, eBooks, and language lessons.
beautifuldecay.com
beautifuldecay.com
Beautifuldecay.com started in 1996 as a zine and has turned into an international art and design publication, t-shirt line, and creative community website.
greg.org
greg.org
A production weblog by writer and director Greg Allen, following the development and ideas of two feature films, a documentary, and several shorts.
trebuchet-magazine.com
trebuchet-magazine.com
A new web magazine focussing on new writing, music and art criticism, and activistic politics.
headbutler.com
headbutler.com
A plugged-in cultural concierge who will tell you about books, music, and movies.
towerofbabel.com
towerofbabel.com
Multilingual, multicultural online journal of arts and ideas.
pallalink.net
pallalink.net
A weblog for photos, music, and architecture from Japan.
lot49.com
lot49.com
Thomas Claburn's log of writing, MP3s, and films.
minusfive.com
minusfive.com
Blog about modern architecture and design, with a focus on
kevinsmokler.com
kevinsmokler.com
A weblog of conspicuous cultural consumption.
theartinquirer.blogspot.com
theartinquirer.blogspot.com
Read the latest news about art. Articles of interest for artists, art collectors, and all those working in the art field.
brandonbuckner.blogspot.com
brandonbuckner.blogspot.com
Tennessee art professor Brandon Buckner creates posts that are of interest to artists. Video of art-house movies, nostalgic cartoons, and artists at work are frequent subjects.
ialwayswantedtobeatenenbaum.blogspot.com
ialwayswantedtobeatenenbaum
.blogspot.com 
Indie music, film, illustration, and photography.
suzannekaufman.blogspot.com
suzannekaufman.blogspot.com
Selected oddities from the mind of Suzanne Kaufman.
sharocksthe.blogspot.com
sharocksthe.blogspot.com
San Francisco transplant in NYC blogging about the art and culture scene.