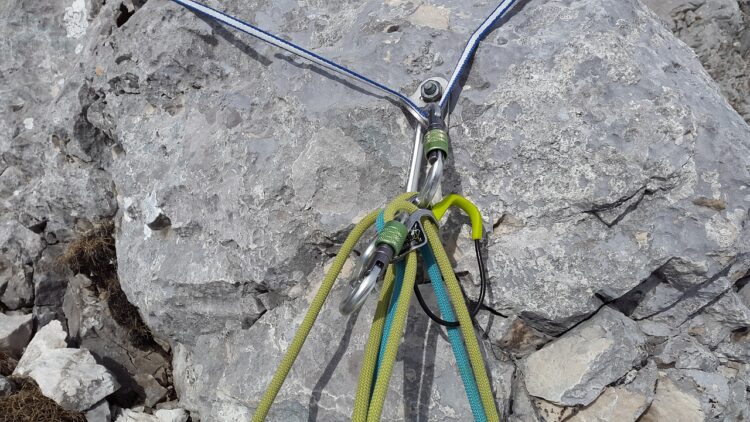 Name
Website
Introduction
redbull.com
redbull.com
Producer of the Red Bull energy drink. Product information, promotions, distributors, events and sports.
mpora.com
mpora.com
An extreme sports community featuring videos, photos news and information on Skateboarding, Snowboarding, BMX, Mountain Biking, Motocross and more
xgames.espn.go.com
xgames.espn.go.com
Skateboarding, Snowboarding, BMX and MotoX.
redbullcrashedice.com
redbullcrashedice.com
Contest for hockey players and skaters alike to challenge themselves to an iced-over downhill course, comprised of bumps, jumps, and vertical elements.
extreme.com
extreme.com
Online home of the Extreme Sports Channel. Brand new extreme sports news, views and reviews uploaded daily.
americanparkour.com
americanparkour.com
Parkour and Freerunning Community with
Basejumper.com/cgi-bin/forum/gforum.cgi
Basejumper.com/cgi-bin/forum/gforum.cgi
Message board intended for experienced skydivers with little or no BASE experience.
campwoodward.com
campwoodward.com
Features tips and tricks for inline skating, skateboarding, and freestyle BMX racing.
dirtbikerider.com
dirtbikerider.com
Motocross, trials, enduro news, events, videos, galleries and results breaking in the world of off-road dirt bike riding.
blincmagazine.com
blincmagazine.com
Magazine devoted to base jumping, cliff jumping and jumping from various platforms.
parkourgenerations.com
parkourgenerations.com
A group of Traceurs dedicated to teaching and displaying the discipline of Parkour. Includes training courses, professional media production services, profiles and blog.
bungee.com
bungee.com
Offers insurance help, engineering, specifications, equipment, jump site feasibility studies, tower construction, jump platform evaluation, governmental regulations and liability issues.
airabovewater.com
airabovewater.com
Information about cliff jumping. Includes photos, jumpers profiles, and directions to each jump site.
Blincmagazine.com/
forum/wiki/BASE_Fatality_List
Blincmagazine.com/forum/wiki/
BASE_Fatality_List
Features World BASE jumping fatality list maintainted by Nick Di Giovanni.
ukbungee.co.uk
ukbungee.co.uk
Organises bungee jumping nationwide from a mobile rig; information about services, safety, dates and locations.