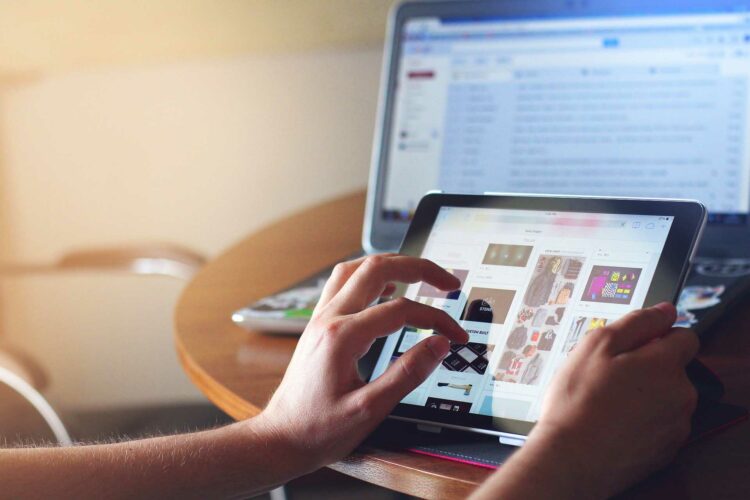 Name
Website
Relationship
Introduction
Lao National Radio
http://www.lnr.org.la/
Laos
Lao National Radio (Lao National Radio), is sound news in the Lao language.
Vientiane Times
http://vientianetimes.org.la/
Laos
Vientiane Times (Vientiane Times) is an English-language newspaper in Laos.
LE RENOVATEUR
http://www.lerenovateur.org.la/
Laos
LE RENOVATEUR is the only French-language newspaper in Laos.
Batliao Newspaper
https://en.wikipedia.org/wiki/
Pathet_Lao_(newspaper)
Laos
Pathet Lao is a Lao language newspaper published for the Pathet Lao region.
Tadlo.net
http://www.tadlo.net
Laos
Tadlo.net is a project to improve the educational situation and employment opportunities for young people in the rural area of Bangsavan Rong in southern Laos.
Voice of Laos
https://www.laovoices.com/
Laos
The Voice of Laos is a portal for Laos with content on travel guides, features, headlines, food, culture, pictures, videos, and more.
The Innovator newspaper
http://www.lerenovateur.org.la/
Laos
Le Renouveau is the only French-language newspaper in Laos and is distributed weekly by the Lao Foreign Language Press. Sometimes described as a propaganda tool for the opposition living abroad, the newspaper covers many aspects of the news within Laos, as well as international information.
Lao Government Website
http://www.na.gov.la/
Laos
The Lao government website, available in Lao, French, and English, with a government overview, a brief introduction to government agencies and functions, government news, events, committees, etc.
Mekong River Commission
http://www.mrcmekong.org/
Laos
The Mekong River Commission (MRC), was established on 5 April 1995 under the Agreement on Cooperation for the Sustainable Development of the Mekong River Basin signed by Thailand, Laos, Vietnam, and Cambodia.