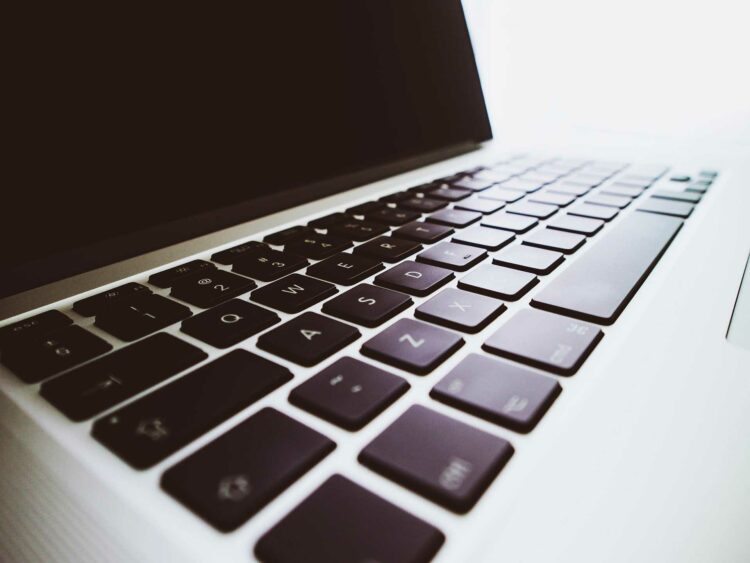 Name
Website
Relationships
Introduction
Be TV
http://www.betv.be/
Belgian
Be TV is a Belgian French-language station located in the Belgian capital, Brussels, offering an up-to-date schedule of programs, previews of content, highlights and reviews, online videos, news interviews, and links to other major Belgian television stations in the French language.
La Dernière Heure
http://www.dhnet.be/
Belgian
La Dernière Heure is a French-language newspaper belonging to the Belgian IPM media group, founded in 1906, which mainly covers sports news. It has been described as "the first 3D newspaper in Europe".
De Morgen
http://www.demorgen.be/
Belgian
De Morgen, Belgium's largest circulation morning newspaper, is a Dutch-language newspaper. With attractive packaging and a visually appealing layout, the newspaper focuses on news, sports, economics, music, technology, and culture.
L'Echo
http://www.lecho.be/
Belgian
L'Echo (Belgium) is the most authoritative financial newspaper in Belgium, reporting in French, with a wide reach and a reputation for in-depth analysis of economic and political issues and an impartial and objective stance.
The Metro Hour
http://www.metrotime.be/
Belgian
Metro Time is a local free newspaper in Belgium. The official website, in Dutch and French, is published on weekdays and its main readership is city dwellers, students, and metro passengers aged 18 to 44. The content of the Dutch and French versions is independent of each other.
Le Soir
http://www.lesoir.be/
Belgian
Le Soir is Belgium's most popular French-language daily newspaper, founded in 1887 and based in the capital Brussels. The website provides news reports on politics, economy, sports, culture, science and technology, life, etc., both nationally and internationally.
Defense-aerospace
http://www.defense-aerospace.com/
Belgian
Aviation Defence is a Belgian military news and information website. Provides news, information, and data from aerospace and defense professionals. Includes information on timely developments, international bulletins, and official reports, as well as military features and columns with comments and reports from military experts.
Belga
http://www.belga.be/
Belgian
Founded in 1920, the Belgian News Agency (Belga) is the national news agency of Belgium, based in Brussels, providing news and photo content for various media organizations.
De Standaard
http://www.standaard.be/
Belgian
The Belgian newspaper De Standaard (The Standard) is a Dutch language newspaper from the Flemish region of Belgium, founded in 1918, it is politically right of center and had a daily circulation of around 98,000 in 2009.
La Libre Belgique
http://www.lalibre.be/
Belgian
La Libre Belgique is a mainstream French-language Belgian newspaper founded in February 1915 and published in the capital Brussels during the First World War, when the publishing address was located on a motorbike, from which the editorial printing and distribution did not leave.
De Tijd
http://www.tijd.be/
Belgian
De Tijd is a typical Belgian financial daily newspaper founded in 1968 and based in Antwerp, covering business, economy, financial markets, and politics. Its website reached 140,000 unique visitors per day at the end of 2009.
Het Nieuwsblad
http://www.nieuwsblad.be
Belgian
Belgian news website. Full coverage of economic and lifestyle news from home and abroad, with a special focus on local and sports news.
7 sur 7
http://www.7sur7.be
Belgian
Belgian online media covers current affairs, sports, finance, weather forecasts, videos, games, and more.
HLN.be
http://www.hln.be
Belgian
The famous Belgian news website in Dutch.
Politico Europe
http://www.politico.eu
Belgian
Politico Europe, based in the Belgian capital Brussels and formerly known as European Voices, first published its publication on 23 April 2015. It follows in the footsteps of European Voices, which, while focusing on politics, maintains a neutral approach to EU affairs and also regularly reports on EU activities at home and internationally. The European Political Weekly offers a subscription service, with a regular but limited number of newsagents in Brussels, and direct sales in London, Luxembourg, and elsewhere.
Translated with www.DeepL.com/Translator (free version)
Belgian RTBF television
http://www.rtbf.be/
Belgian
Radio and Television General de Belgique Francophone.
Belgian VRT TV
http://www.vrt.be/
Belgian
Radio and television general station for the Dutch-speaking region of Belgium.
VTM Belgium
http://vtm.be
Belgian
Website of the Belgian television station VTM, network news, and programs.
Skynet
http://www.skynet.be/
Belgian
Skynet is the most popular portal in Belgium (hosted by Belgium Telecom) for news, search, music, blogs, movies, TV, weather, downloads, travel…
MSN Belgium
http://be.msn.com/
Belgian
MSN Belgium site, news, shopping, Hotmail, a portal for chat services.
RTL
http://www.rtl.be/
Belgian
RTL is a Belgian lifestyle and entertainment channel that offers schedules, previews, online videos, news updates, and celebrity interviews in German.
HD1 TV
http://www.hd-1.tv/
Belgian
This website is the official website of HD1 TV, a local television station located in Lint, Belgium, but enjoying high ratings in Belgium. The website offers online access to top news, reviews, schedules, interviews, and links to other famous websites in German.