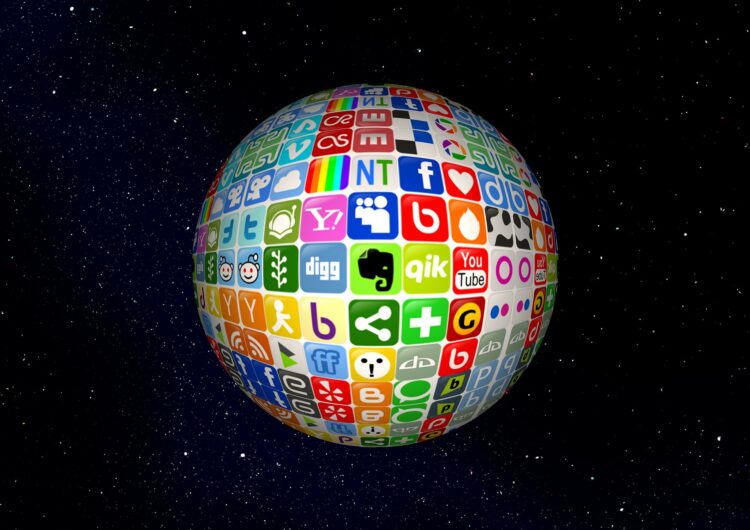 Name
Website
Introduction
adobe.com
adobe.com
Founded in 1982, Adobe is the world's leading provider of digital media and online marketing solutions.
The company is headquartered in San Jose, California, with approximately 7,000 employees worldwide
wired.com
wired.com
Award-winning site about web technology and culture.
apple.com/itunes/apple.com _
apple.com/itunes/apple.com _
Free MP3/AAC player/organizer for Mac and Windows that tags, rips, burns, and converts audio files and integrates with the iPod portable music player and iTunes music store.
opensubtitles.org
opensubtitles.org
Open multilanguage subtitle database, advanced search, no registration, RSS, XML.
last.fm
last.fm
Online music catalog with free music streaming, videos, photos, lyrics, charts, artist biographies, concerts, and internet radio.
videolan.org
videolan.org
Free open-source multimedia software. The VideoLAN project targets multimedia streaming of MPEG-1, MPEG-2, MPEG-4, and DivX files, DVDs, digital satellite channels, digital terrestrial television channels, and live videos on a high-bandwidth IPv4 or IPv6 network in unicast or multicast under many OSes. 
newgrounds.com
newgrounds.com
A community of artists, programmers, musicians, voice actors, writers, and the people who follow their work. Includes powerful collaborative tools, encouraging a mingling of talent.
dvdvideosoft.com
dvdvideosoft.com
DVDVideoSoft is an independent developer of multimedia software programs for video and audio processing that are free, simple, and very useful. The company was founded at the end of 2006. Today DVDVideoSoft offers more than 40 free applications, writes step-by-step instructions on how to solve different multimedia tasks with the help of its programs, and provides free comprehensive support in English, German, French, Spanish, Italian, Russian, Chinese, and Japanese.
movavi.com
movavi.com
Video tools to convert and edit video and DVD.
cyberlink.com
cyberlink.com
Provider of digital home and video software solutions, including the PowerDVD DVD playback software for the PC.
animoto.com
animoto.com
Creates music videos for selected images and pictures on the web.
native-instruments.com
native-instruments.com
Several synths, samplers, effects, and sound libraries. Features, audio samples, demos, support area.
nch.com.au
nch.com.au
Business applications for voice services. Freeware utilities including WavePad and a tone generator.
videohelp.com
videohelp.com
Contains information on how to make video CDs, SVCDs, or DVDs that can be played on your standalone DVD Player from video sources like DVD, Video, TV, Cam, or downloaded movie clips like DivX, MOV, RM, WMV, and ASF. Has also a list of standalone DVD Players with compatibility information such as CD-R/W, DVD±R/W, VCD, SVCD, and MP3.
jibjab.com
jibjab.com
JibJab – Funny Stuff – Hilarious Jokes, Cartoons, Flash Animation Videos, Funny Movies, and Pictures.