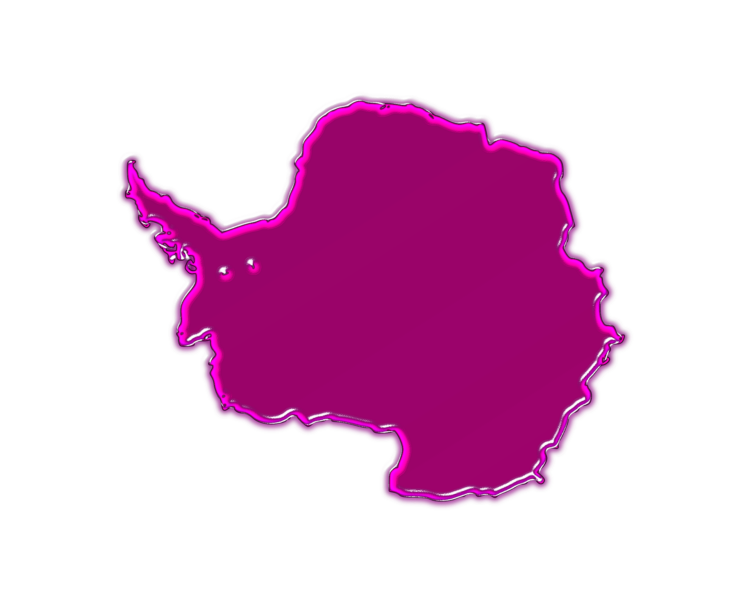 Name
Website
Introduction
nsidc.org
nsidc.org
A resource for data and information about all forms of snow and ice.
sintef.no
sintef.no
Polar technology programme from The Foundation for Scientific and Industrial Research at the Norwegian institute of technology.
coolantarctica.com
coolantarctica.com
Travel information and nature photography, plus information on wildlife and the polar environment.nt.
ulapland.fi
ulapland.fi
Faculties of education, law, social sciences and art and design.
awi.de
awi.de
Polar and Marine research are central themes of Global system and Environmental Science.
antarctica.gov.au
antarctica.gov.au
Downloadable photos and virtual reality images to explore. Recent news about the Australian Antarctic Division. Detailed information about wildlife, plants, weather, and glaciers/ice. Searchable database of scientific data including maps, images, and graphs.
quarkexpeditions.com
quarkexpeditions.com
Tour operator offering adventure cruises to the North Pole, Arctic and Antarctic on board ice-breakers and ice strengthened vessels. Includes itineraries, prices, vessel information, and booking details.
bas.ac.uk
bas.ac.uk
BAS is responsible for almost all of the British Government's scientific research in the Antarctic, South Georgia, and the South Sandwich Islands. Describes the work of BAS and includes information on subjects including conservation and climate change.
ccamlr.org
ccamlr.org
Manages the marine living resources in waters surrounding Antarctica. The conservation principles were defined in the Convention which was ratified in 1982.
nipr.ac.jp
nipr.ac.jp
National Institute of Polar Research
polarcruises.com
polarcruises.com
Provides cruises to the Arctic and Antarctic regions from small ship cruise companies. Listed packages include information about destinations, ships, itineraries, and pricing.
ats.aq
ats.aq
The Secretariat, based in Buenos Aires, is the administrative office supporting the Antarctic Treaty Consultative Meeting (ATCM). Its website contains documents, news and information related to the administration of Antarctica by the Antarctic Treaty countries.
panda.org
Wwf.panda.org/what_we_do
/where_we_work/arctic/
The Arctic programme of worldwide environmental NGO WWF, based in Oslo. Quarterly bulletin on current issues.
npolar.no
npolar.no
The Norwegian Polar Institute is Norway's central institution for research, environmental monitoring and mapping of the polar regions. The Institute is the Norwegian authorities' consultant and supplier of knowledge, and contributes to the best possible administration of Norwegian polar areas. Covers Svalbard and Jan Mayen
uchicago.edu
Astro.uchicago.edu/cara/
CARA investigates the origin of structure in the Universe by using the Polar Plateau for astrophysics. Includes information about the organization, projects, travelogs, and virtual tours.