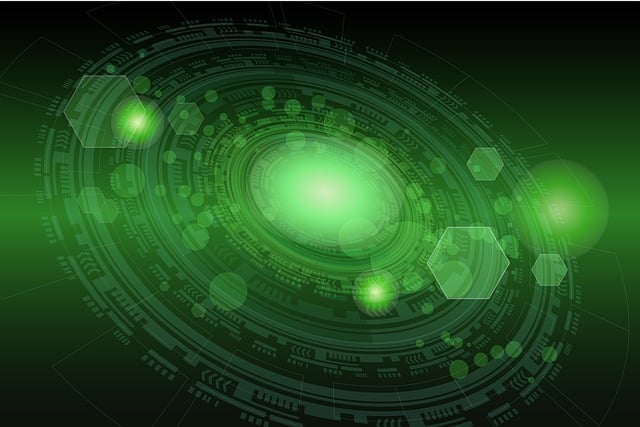 in addition to 5G phones, there are several other 5G products and devices:
1. 5G routers and hotspots: 5G routers and hotspots connect multiple devices to the 5G network for wireless connectivity. They are useful for providing 5G coverage in homes, vehicles, and businesses. Major vendors include Netgear, TP-Link, D-Link, etc.
2. 5G tablets: Some tablet makers like Samsung, Huawei, and Oppo offer 5G-enabled tablets that provide faster connectivity on the go. 5G tablets allow activities like online gaming, 4K streaming, and video conferencing from anywhere. 
3. 5G laptops: Recently, manufacturers have started releasing 5G laptops, like the Lenovo Flex 5G. With a 5G laptop, users can experience high-speed connectivity for cloud computing, gaming, and collaboration without needing a Wi-Fi connection. More 5G laptop models are expected in the coming years.
4. Fixed wireless access (FWA): 5G FWA services provide high-speed broadband connectivity over the 5G network as an alternative to fixed line services like fiber. Major carriers including AT&T, Verizon, and T-Mobile offer 5G FWA plans for urban and suburban homes and businesses. 
5. 5G modules and modems: 5G modules and modems can enable 5G connectivity in non-smartphone devices such as enterprise routers, industrial IoT equipment, connected vehicles, etc. Key suppliers are Quectel, Fibocom, SIMCom, Sierra Wireless, etc.
6. 5G CPEs: 5G customer premise equipment or 5G CPEs provide high-speed wireless broadband access for homes, offices, and public spaces. They act as a hub for connecting devices to the 5G network. Main vendors include Huawei, ZTE, Nokia, etc.
7. 5G industrial devices: 5G is enabling connected factories and smart cities. Industrial devices such as robots, drones, video surveillance systems, and transportation networks are beginning to incorporate 5G connectivity. This allows real-time control, automation, and analytics.
So in summary, while 5G phones lead the market today, 5G technology is quickly emerging in more products and equipment. A variety of 5G devices will drive new opportunities for communication, automation, and improved user experiences across consumer and enterprise domains. 5G is reshaping both personal and industrial digital infrastructure.