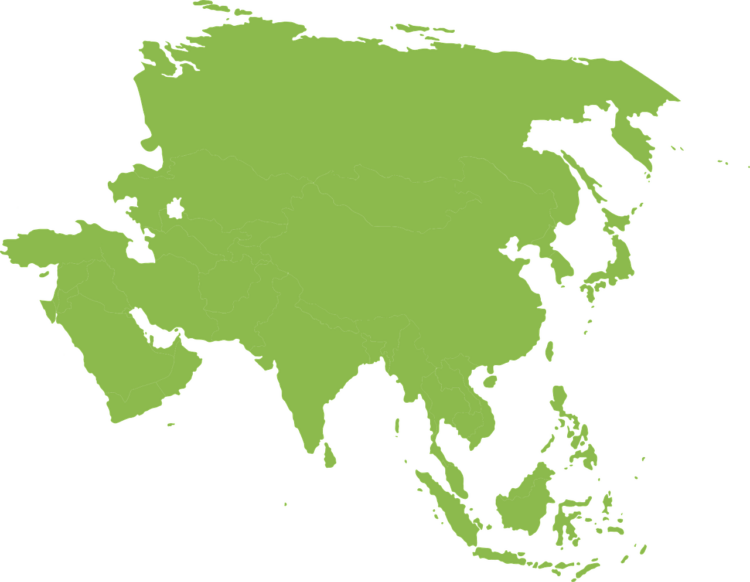 Name
Website
Introduction
google.co.in
google.co.in
The famous search engine Google set up a branch in India to provide local search in India, and at the same time set up India Lab to develop products or services for the local market, India has thus become the seventh country in the world where Google has set up a product lab.
amazon.co.jp
amazon.co.jp
Amazon Japan
flipkart.com
flipkart.com
FlipKart: India's e-commerce retail platform was founded by two former employees of Amazon in 2007, initially Flipkart was only an online bookstore, but later gradually expanded its business scope, and now has involved in electronic products, household appliances and other categories, known as "India's Amazon.
alibaba.com
alibaba.com
(Alibaba Group) was founded in 1999 in Hangzhou, China by 18 people, led by Jack Ma, a former English teacher, who believed that the Internet could level the playing field, allow small businesses to expand their businesses through innovation and technology, and put them in a better position to compete in domestic or global markets.
indiatimes.com
indiatimes.com
Indiatimes is currently the most popular Internet and mobile value-added service provider in India, with sites for entertainment, news, multimedia, movies, games, shopping and other information.
ikea.com
ikea.com
IKEA: The Swedish IKEA furniture brand is an internationally renowned large furniture retailer, founded in Sweden in 1943 by Ingvar Kamprad, IKEA offers a wide range of beautiful and practical home furnishings that ordinary people can afford.
ndtv.com
ndtv.com
The official website of New Delhi Television (NDTV). Established in 1988, New Delhi Television (NDTV) is a privately owned television station that has a strong presence in India and South Asia, employing 2,000 people and having correspondents in all states.
icicibank.com
icicibank.com
Industrial Credit and Investment Bank of India (ICICI) is the second largest bank in India and the largest private sector bank after the State Bank of India (SBI) in terms of size. As of December 31, 2007, ICICI's total assets were approximately $96 billion. The bank has 955 branches, 3,687 ATMs with 1,500 landline telephone call centers and more than 5 million Internet financial services subscribers in India, and offices in 17 countries.
Translated with www.DeepL.com/Translator (free version)
irctc.co.in
irctc.co.in
Provides online train ticket booking, and airline ticket booking status check. Includes train schedules, ticket availability and a travel plan.
samsung.com
samsung.com
Samsung (Samsung) is one of the world's largest electronics industry companies, the company was founded in 1938. Samsung's main business items are: communications (cell phones and networks), digital appliances, digital media, liquid crystal displays and semiconductors.
ebay.in
ebay.in
ebay India Sub-site
billdesk.com
billdesk.com
Offering online payments of bills to individuals, from a secure EBPP service bureau.
indianexpress.com
indianexpress.com
Leading news site of the daily national Indian newspaper, with live
naukri.com
naukri.com
Naukri.com is India's number one job search website. Because of the abundance of IT talent in India, the job listings provided here are used by many American companies, and you can see many American companies hiring here.
zomato.com
zomato.com
ZoMaTo:Indian Food Search Engine is a search engine site that provides users with a search for Indian food, founded in 2008, offering menus from over 30,000 Indian restaurants across 10 cities.