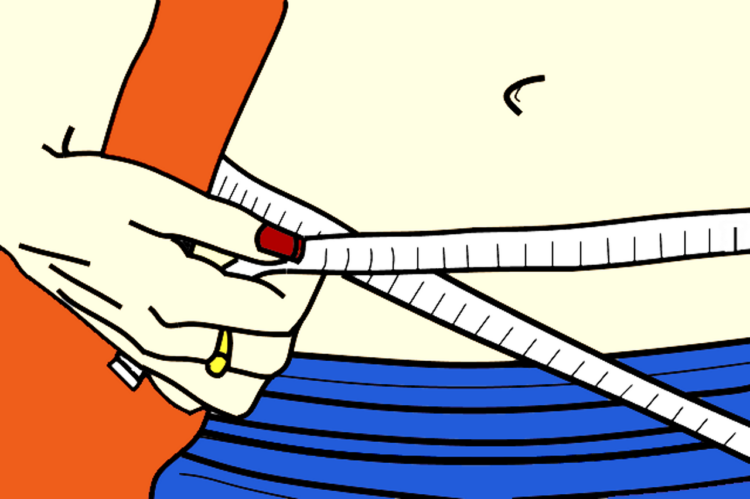 Name
Website
Introduction
myfitnesspal.com
myfitnesspal.com
MyFitnesspal: Online Healthy Living Community is an app that focuses on "eating healthy and exercising", equivalent to an online health community that follows your daily diet and exercise and calculates the number of calories your body absorbs.
weightwatchers.com
weightwatchers.com
WeightWatchers is a global leader in healthy weight loss consulting. WeightWatchers' philosophy is to achieve healthy weight loss through smart eating and sensible exercise, without relying on any external forces, drugs, or devices. Its patented diet bar point system, in which kinesiologists and nutritionists measure the bar point values of common foods, allows weight loss to be achieved while ensuring comprehensive nutrition. Wise Light Body's innovative, healthy weight loss program has a large following in Europe and the United States.
Translated with www.DeepL.com/Translator (free version)
3fatchicks.com
3fatchicks.com
These three ladies and diet book authors offer food reviews, recipes, a message board, free community journals, and fitness information to help you reach your weight loss goals. Forbes Best of the Web site for 4 years.
weightwatchers.com.au
weightwatchers.com.au
Information on weight loss, exercise, diet, and recipes.
fitness.com
Weight-loss.fitness.com
Offers support groups, forums, success stories, and pictures.
caloriecontrol.org
caloriecontrol.org
Explains how to cut calories and reduce fat in a diet. Recommendations on achieving and maintaining a healthy weight, and selection of low-calorie, reduced-fat foods, and beverages.
halls.md
Halls.md/body-mass-index
Offers tables for men and women, with adjustments for older and younger individuals. Includes explanation of results.
weightwatchers.com
Https://welcome.weightwatchers.com
Offers plans, success stories, FAQs, and meeting searches.
healthyweightforum.org
healthyweightforum.org
Offers weight loss forums, articles, and tools such as a calorie calculator.
healthdiscovery.net
healthdiscovery.net
Support and informational site for people on weight watchers.
weightlossforall.com
weightlossforall.com
Provides weight loss solutions through education. Offers articles on exercise, diet, fitness, weight loss tips, and metabolism.
t-tapp.com
t-tapp.com
Teresa Tapp, an exercise physiologist, and rehabilitative trainer offer a weight loss and cellulite removal solution.
weightlossbuddy.com
weightlossbuddy.com
A weight loss buddy matching service. Also offers message boards and expert advice.
dwlz.com
dwlz.com
Offers help to the dieter on the Weight Watchers plan. Lists many restaurants and how to accurately keep up with Weight Watchers points while dining out.
fitwoman.com
fitwoman.com
Helping women find and maintain a healthy weight through education, consultation, fitness programs, diet, delicious healthy cuisine, structure, and professional support. Located in Ludlow, Vermont.