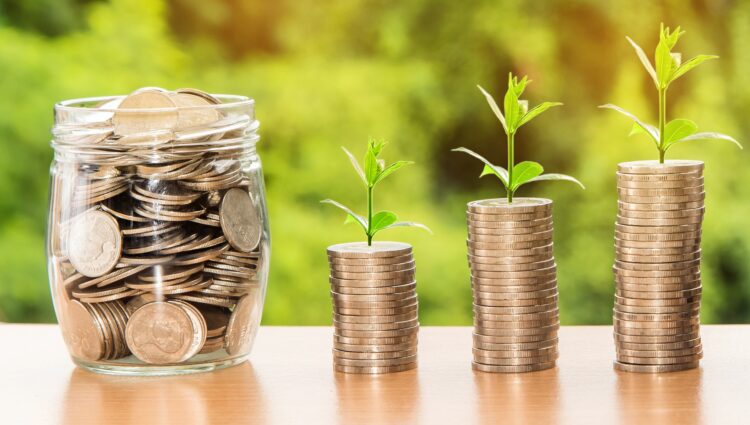 Name
Website
Introduction
forbes.com
forbes.com
Forbes's official website, "Forbes" (Forbes) is a Forbes business magazine in the United States. 
Published every two weeks, the magazine is known for original articles on topics such as finance, industry, investment, and marketing. 
Forbes also reports on technology, communications, science, and law. 
Headquartered in New York City, Forbes magazine's main competitors in the US business category are Fortune and Bloomberg Businessweek.
yahoo.com
Finance.yahoo.com
Website introduction: Personal finance, investing tips, and news.
cnn.com
Money.cnn.com
Website introduction: Information about finance and current topics.
investing.com
investing.com
Offers technical analysis and real-time data streaming for the forex, commodities, major world indices, and futures. Includes trading and investment tools.
investopedia.com
investopedia.com
Investopedia is a financial education website owned by Valueclick Brands. 
The website is named after Invest (investment) + encyclopedia (encyclopedia), which is one of the largest international financial education websites. 
The website was created by Corey Jensen and Corey Wagner in June 1999. 
Headquartered in Edmonton, Canada, the website is known for providing professional, objective, and comprehensive financial information. 
In 2007, the site was acquired by Forbes Group and sold to ValueClick Group in 2010 for $43 million.
fidelity.com
fidelity.com
Fidelity International is one of the world's largest investment management companies focusing on mutual fund management.
Fidelity uses its in-depth market research to select stocks and funds in the global investment market.
marketwatch.com
marketwatch.com
Website introduction: News, market data, portfolios, mutual funds, personal finance, and discussions.
ft.com
ft.com
The news division of the Financial Times.
fortune.com
fortune.com
Fortune magazine's home page with current business and finance news.
forexfactory.com
forexfactory.com
Offers forex forums, market calendar, and news.
schwab.com
schwab.com
Charles Schwab brokerage service, for investing in various instruments, particularly mutual funds in their own line as well as other companies.
fool.com
fool.com
Educational resource for the individual investor.
msn.com
Msn.com/en-us/money
Headline news, articles, reports, stocks and quotes, message boards, and a stock ticker.
vanguard.com
vanguard.com
One of the most-capitalized fund companies specializing in mutual and exchange-traded index funds. Also offers services including brokerage, retirement investing, advice, and college savings.
nasdaq.com
nasdaq.com
Official site featuring real-time stock quotes, stock market news, and customizable tools for stock research.