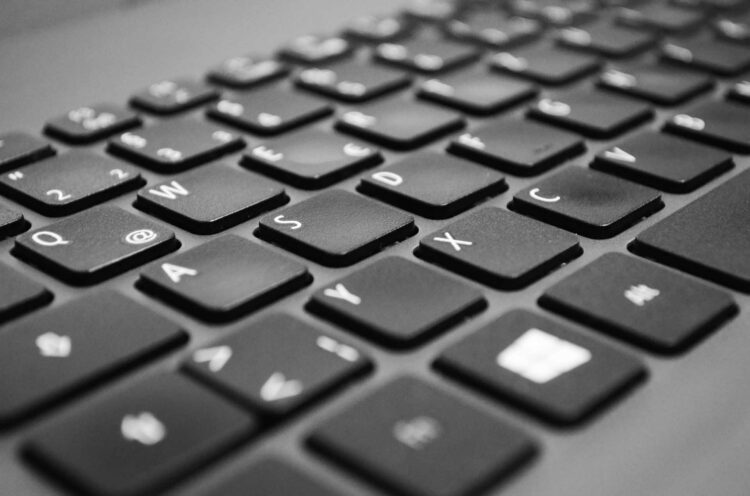 Name
Website
Relationship
Introduction
Cook Islands Government
http://www.cook-islands.gov.ck/
Cook Islands
Cook Islands Government website, website language is English, and content includes country profile, government department profiles, parliament, news, etc. The Cook Islands is located in Oceania, the capital and seat of government are Awaroa, and the official languages are Maori and English.
Cook Islands Music
http://www.janesoceania.com/
cookislands_music/index.htm
Cook Islands
This website provides information on ethnic drumming, traditional music and festival music church music, and contemporary music in the Cook Islands, as well as artist profiles and the repertoire music scene.
Beautiful Cook Islands Travel Agency
http://www.beautifulcookislands.com/
Cook Islands
Beautiful Cook Islands is an excellent local travel service within the Cook Islands, based in the South Pacific.
Cook Islands Tourist Board
http://www.cookislands.travel/
Cook Islands
The official website of the Cook Islands Tourist Board provides an overview of the Cook Islands, its people and history, hotels and food, tourist activities, and more.
The Cook Islands Herald
http://www.ciherald.co.ck/
Cook Islands
The Cook Islands Herald is the local English language newspaper of the Cook Islands, founded in 1994 and published every Saturday. The Cook Islands Herald website has extracted the best parts of the newspaper and placed them on the front page to make it more convenient for readers to read online.
Cook Islands Official Website
http://www.ck/
Cook Islands
The official Cook Islands website is the most representative tourism website for the Cook Islands and is available in English. The site provides visitors with the most comprehensive tourist information on the Cook Islands, including information on weather, environment, accommodation, recreation, and shopping.