Category:
Micro Single Camera
Here are articles on the camera, hope you like them.
Micro Single Camera-Cameras-VCR-Cameras
A micro single camera commonly known as no reverse camera contains two meanings: micro, micro compact; single, single lens replaceable camera, that is, the volume and weight are smaller than the SLR and with replaceable single lens camera is called micro single camera.
Micro Single Camera-Cameras-VCR-Cameras
Ordinary card-style digital cameras are very small, but due to the aperture and lens size, there is always some beautiful scenery that is unable to shoot, while DSLR cameras are too bulky. Therefore, by exploiting the strengths of both, the micro-single camera came into being. Before SONY's "micro-single camera", consumer electronics giants such as Olympus, Panasonic, and Samsung had already launched similar products. Unlike SONY's name of "micro-orders", Olympus, Panasonic, Samsung, and others call them "micro-single-electric cameras".
Olympus 2009.6 E-P1 Release 2009.11 E-P2 Release 2011.7 E-P3 Release 2010.2 E-PL1 Release 2011.1 E-PL2 Release 2011.8 E-PL3 Release 2011.9 E-PM1 release 2012.2 E-M5 Released
Panasonic 2009 GF1 Release 2010 Release GF2 2011 GF3 Release 2012 GF5 Release 2011 GX1 Release Olympus and Panasonic have the same M4 / 3 system thanks to the same M 4 / 3 system.
Sony 2011-8 N E X-5N Release 2012.5 NEX-F3 release 2011-8 N E X-7 release In addition to these three manufacturers, Samsung also has its own NX series, Nikon has J series and V series, Canon has EOS-M series, and Fuji has X series.
Hot micro orders mainly include SONY's α 7, α 9 series, Canon's EOS R series, and Olympus and Panasonic's M4 / 3 systems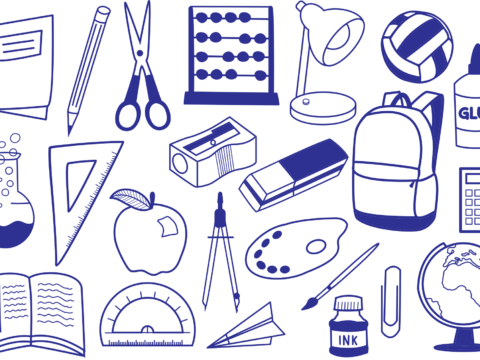 Name Website Introduction staples.com  staples.com Staples is a leading global office supply company and a Fortune 500 company. Staples is the world's leading office supply…